Dilemmachine – No Selfies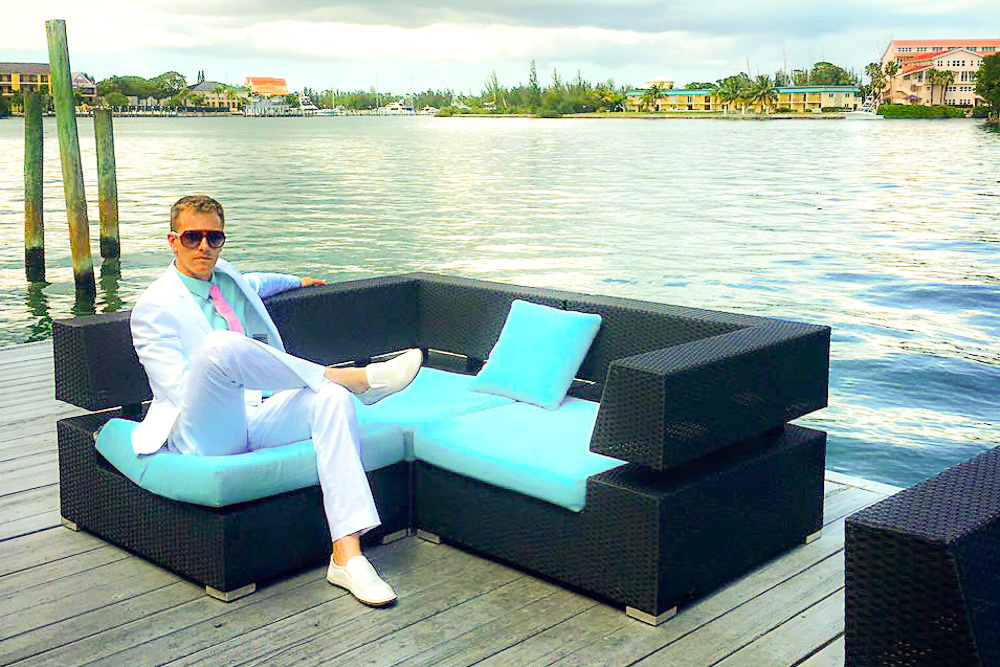 Dilemmachine – No Selfies
It has been two years since Dilemmachine has released more than a single so his album 'No Selfies' was clearly overdue for fans of synthwave and disco. His move from Northern California to Tampa may contributed to the change in his sound which shifted from synthwave to a more edgy disco and future funk which you can discover when going through the 8 tracks on 'No Selfies'. Compared to his previous long-player 'Dream Noir', Dilemmachine combined various sounds to make an album that could best described as Daft Punk on steroids.
Personally, 'Boogie Loud' is a thrilling up-tempo track that should be an essential in any roller-disco on earth and definetly needs to be used in one of those legendary 80's music-video mash-ups.
'No Selfies' is one of two long-players set to be released within a short period so don't get too confortable as there are more danceable tracks coming your way!
[soundcloud url="https://api.soundcloud.com/playlists/390574049″ params="color=#ff5500&auto_play=false&hide_related=false&show_comments=true&show_user=true&show_reposts=false&show_teaser=true" width="100%" height="450″ iframe="true" /]
Tags:
80s
,
Boys Noize
,
daft punk
,
Dilemmachine
,
disco
,
FUNK
,
Future Funk
,
Retro