LV Mixtape 093 – Fish Go Deep [Go Deep]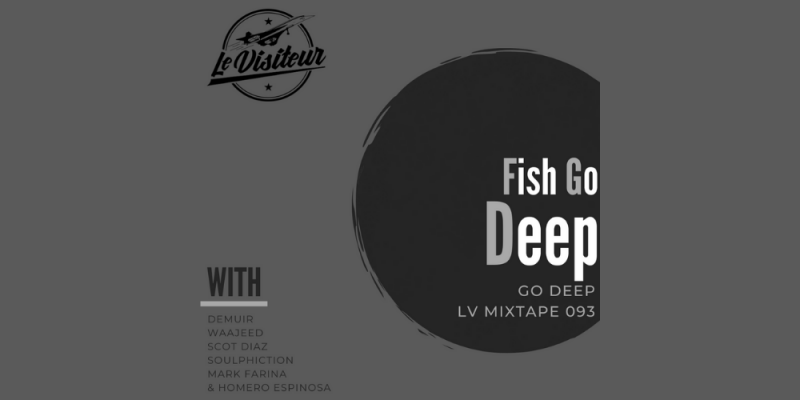 LV Mixtape 093 – Fish Go Deep [Go Deep]
Fish Go Deep are an act who are treated with reverence by fellow DJ's, producers and fans alike from the house scene. They are perhaps best know for being behind the world wide smash 'The Cure & The Cause' with vocalist Tracey K but beyond that they are producers, DJ's and promoters of huge skill built up through countless hours in the studio and behind the decks.
They have a brand new release forthcoming on their own Go Deep Label. The Midnight Drive EP drops on 6th December. Check out all their tracks via: smarturl.it/anlvmn including Midnight Drive when it lands.
We have a full artist interview incoming with Fish Go Deep so please keep checking back in for that. In the meantime check this brilliant mix that they put together for us and please make sure you give it a share on Soundcloud and help spread the love!
Love this? Check out our Deep House playlist HERE
For more info on Fish Go Deep check:
Facebook: https://www.facebook.com/fishgodeep/
Soundcloud: https://soundcloud.com/fishgodeep
LV Mixtape 093 – Fish Go Deep Tracklist
1) Sascha Dive – Dub Chronicles #1
2) Fish Go Deep – Blackout
3) Lovestad – Miles (Jimpster Remix)
4) Mark Farina & Homero Espinosa – Detour Jazz
5) Demuir – Werq. Feel. Gruv. Vogue.
6) Scott Diaz – Happiness is the Truth
7) Lee Genesis – Can't Separate Me (Splice of Life Mix)
8) Makez – Different Planets (Bobby Analog Remix)
9) Fish Go Deep – Midnight Drive
10) Claude VonStroke – Slink
11) Waajeed – Let Your Love
12) Soulphiction – Speedswing
13) The African Dream – Makin' a Living
Tags:
Deep House
,
Fish Go Deep
,
Go Deep