Moullinex – Say It Slow feat. Georgia Anne Muldrow (Wild & Free Remix)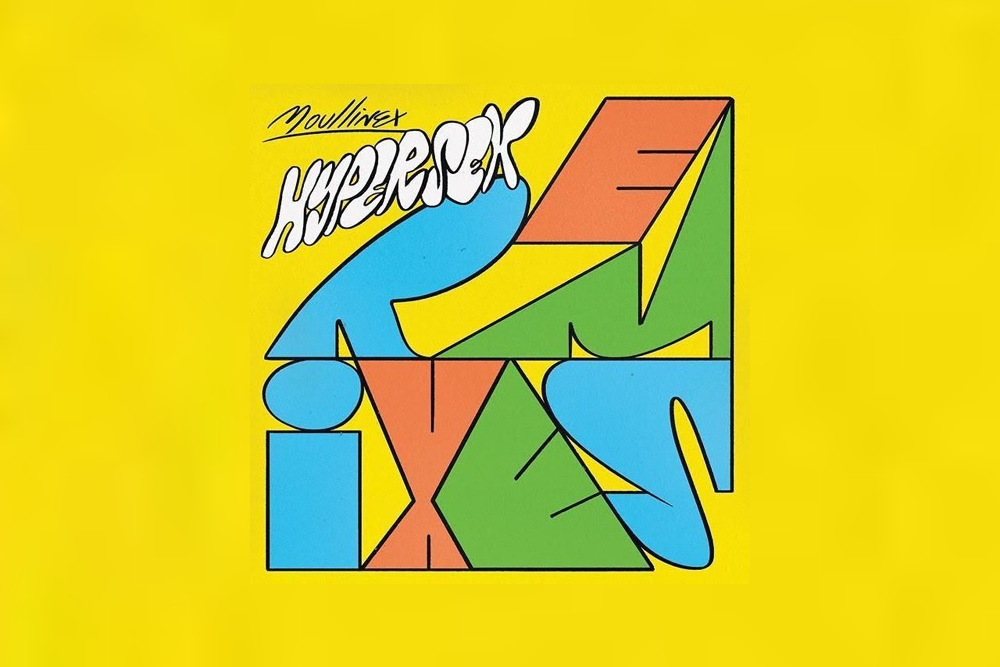 Moullinex – Say It Slow feat. Georgia Anne Muldrow (Wild & Free Remix)
Blog favourites Wild & Free who we interviewed HERE have just dropped an excellent remix of Moullinex's 'Say It Slow'.
Taken from the 'Hypersex' Remixes EP which is out on Discotexas it's another sun soaked track from the LA natives.
A fusion of electronic and analogue it sees a brilliantly funky bassline pave the way for some joyful keys and guitar licks as the track builds perfectly courtesy of some superb vocals from Georgia Anne Muldrow and a bubbling synth bass.
Summer is always with us as long as Wild & Free are around.
Love this? Check out our new Nu Disco playlist on Soundcloud HERE

Tags: discotexas, MOULLINEX, nu disco, wild & free