Le Visiteur's Guide to Getting Signed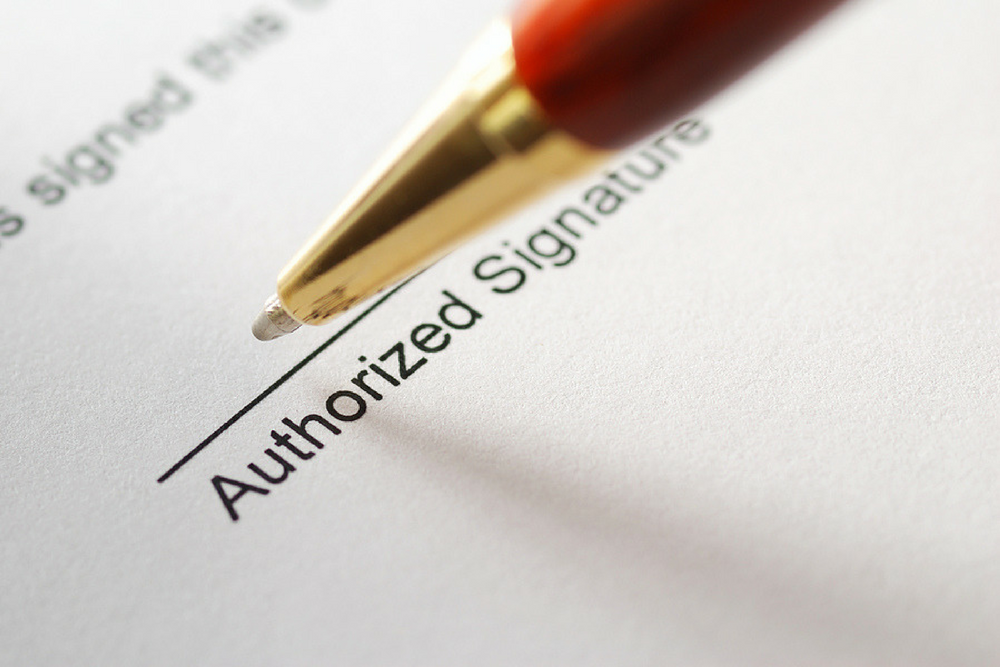 Le Visiteur's Guide to Getting Signed.
Just finished an incredible track but you're not really sure what to do with it? Check out this guide with some handy tips on how to get your tracks into the right hands.
The Music – Getting Your Track Ready
Just finished your latest track and you're confident that it's got BIG potential? Now it's time to get it ready to send out to labels. Before you hit up the labels it's important to make sure your track is sounding as strong as possible. If you know what you're doing a home master is suitable for most labels to check it out as they will use their own guys to master it properly if it gets signed. If you have the money you can also send it out to get mastered properly before you send off. Ask around your producer friends who they recommend, there are some great mastering guys out there who don't cost the earth and some of the online mastering solutions are very decent too and more than adequate for a label demo.
Before you send it off make sure you play it on a few different systems to check that it's sounding spot on and if you're just starting out I would also recommend getting some fresh ears on it as well, people you trust. I always try to check out my tracks on a multitude of different systems from the car stereo to as many club systems as I can, this is a great way to pick out any bits that aren't quite right and levels that need adjusted. If you're a DJ play it out, drop it in your set next to similar tracks and see if it holds the floor and how it compares sound-wise to see if it needs more work. If you're not a DJ get it into the hands of DJ friends and ask them to road test it for you, even if it's giving it a play before doors open to see how it sounds. Ask them for honest feedback. Remember that many of these labels will be listening to hundreds of demos a week, if yours isn't up to it sound-wise you've got no chance.
Branding and Social Media
Although not totally essential for sending out demos, I would advise any producer that if you want to be taken seriously to make sure that your branding and image is as professional as possible. Get a logo / banner done, one that catches the eye and fits the style of music that you are producing then roll it out across all your social media. On the social media front, start with the basics: SoundCloud / Mixcloud, Facebook (Artist page) and Twitter. Make sure your content is up to date so no 3-year-old pop mash-ups if you want to be taken seriously as the next big thing in House music. If you're a DJ get some mixes up and work on your numbers by posting content. Labels are keen to work with producers who can spread the word on the release.
Who to Target
There are a few ways to approach this, all the big download sites have loads of information on labels so firstly check out the charts on Beatport, Juno and Traxsource etc and look at the labels that are doing well and charting high. Another excellent way to find labels is by looking at well-known DJ's Top Tens to find some of the cooler up-and-coming labels and also labels who have a decent mailing list. You can also check out artists that you have the most in common with and see who they are signed to. Finally one for the DJ's if you are on any promo lists have a look and see which labels are hitting the promo hard, again they will be able to get your tracks out to DJs and radio.
Contact Details
Once you have your label list down it's time to find the contact details. I use a combination of SoundCloud, Facebook and Twitter to find out who and where to send the tracks to. All labels will have a preferred means of communication where they want the demos sent so make sure you get the right one. No point sending your hot new track into a labels press guy, or their web designer or it will likely go straight in the trash. The vast majority of labels have a direct email for promos. One tip here is to make sure that you create a spreadsheet with all your label contact details in for future reference with the Name of label, preferred means of contact and a contact name if you can find one.
What to Send and How to Send It
First and foremost this email / contact is all about getting your music listened to. Make sure you check out what each label is looking for, most prefer a private SoundCloud link with the download enabled. If you are sending more than one track, put them in a Soundcloud playlist and send that rather than individual links but don't send too many tracks, I would recommend a maximum of 3, if the label wants to hear more they will ask. When it comes to writing the email be courteous, professional and most of all be brief. Another really important tip is to make sure that your link to the track is at the very top of the body of your email and very easy to see. Although not essential you can also send a brief biography if you have worked with previous labels, hit download charts and have good residencies but make sure to add in you links to all your social media as a footer. No A&R wants to read your life story and over the top claims of being the best producer on the planet before having to hunt down to the bottom of a badly written email to find your track link. And did I mention to be brief, a few lines is honestly sufficient, everything else a label need should be on your social media.
SoundCloud Links – The Benefit of a Paid-For Account
As mentioned above most labels prefer Soundcloud links. One of the benefits of SoundCloud when you are sending out tracks is that if you have a paid for account you can check and see who has listened to it via the stats. Ideal if you want to send out a few people at a time via one link. That way you can check who to re-send to if needs be. If you are really well organised set up a different SoundCloud upload / link for each label that way you can see exactly who has listened.
The Follow-Up
Unless the label is keen to sign your track you can pretty much expect no response once you send your track in, don't take it personally the big labels get 100s sometimes 1000s of tracks a week. That's why it's a good idea to keep track of who has listened on SoundCloud. If you have sent a track in and no one has listened after 3 days check on your contact details for the label and by all means resend your email but if they haven't listened after a week it's time to move onto the next label. Likewise if they've listened and haven't replied they aren't into it, no point in hassling them again it's time to contact more labels until you find the one that is right for you and keen to push your music as hard as possible.
Most of all, be as professional as possible to give yourself the best chance of getting signed. Best of luck!
Like this? Check out our guide on how to create the perfect DJ mix HERE
Check out some of Le Visiteur tracks HERE
Le Visiteur's Guide to Getting Signed.
Tags:
dj tips
,
marketing