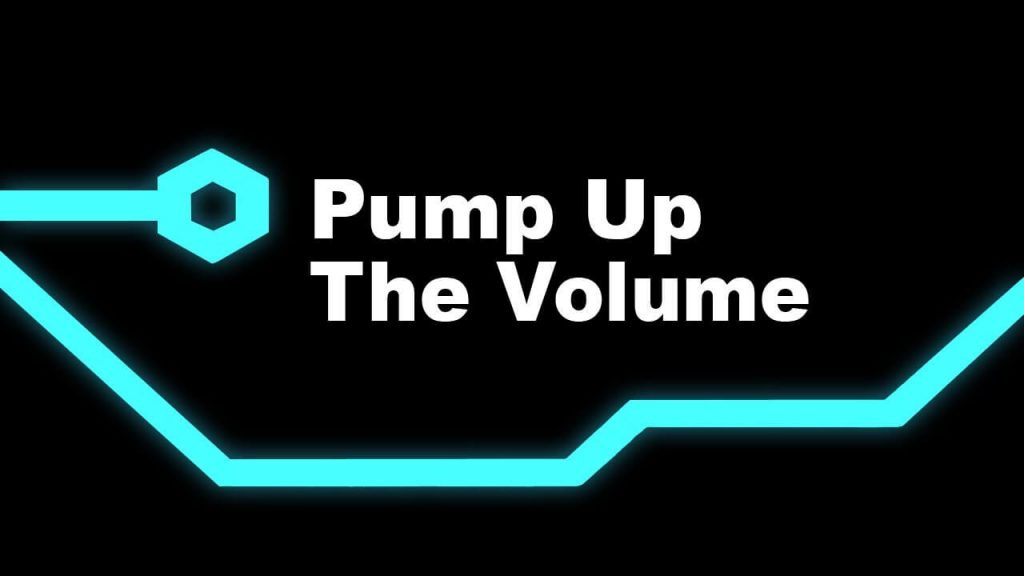 Pump Up The Volume.
Released in 2001 'Pump up the Volume' is one of the best documentaries around about the origins of house and techno.
Packed full of interviews with the scenes creators and innovators it weaves its way from the early DJ's and producers who helped create the sound including Ron Hardy, Marshall Jefferson and Frankie Knuckles talking along the way to the label bosses who signed the records which helped create the scene like Mel Cherren (West End) and Larry Sherman. Next follow some great in-depth interviews with the UK DJ's and bands who helped turn it into a worldwide phenomenon including Pete Tong, Carl Cox, Paul Oakenfold and The Happy Monday's.
This is a real journey of a documentary tracing the roots of the music we all love from Chicago and the USA via Ibiza to the UK joining the dots from Disco to House to Techno.
Absolutely essential Viewing!
Tags:
disco
,
documentary
,
HOUSE
,
techno