Need 2 Soul Presents Body & Soul, Sun 3rd Dec, Fabric, London – Club Review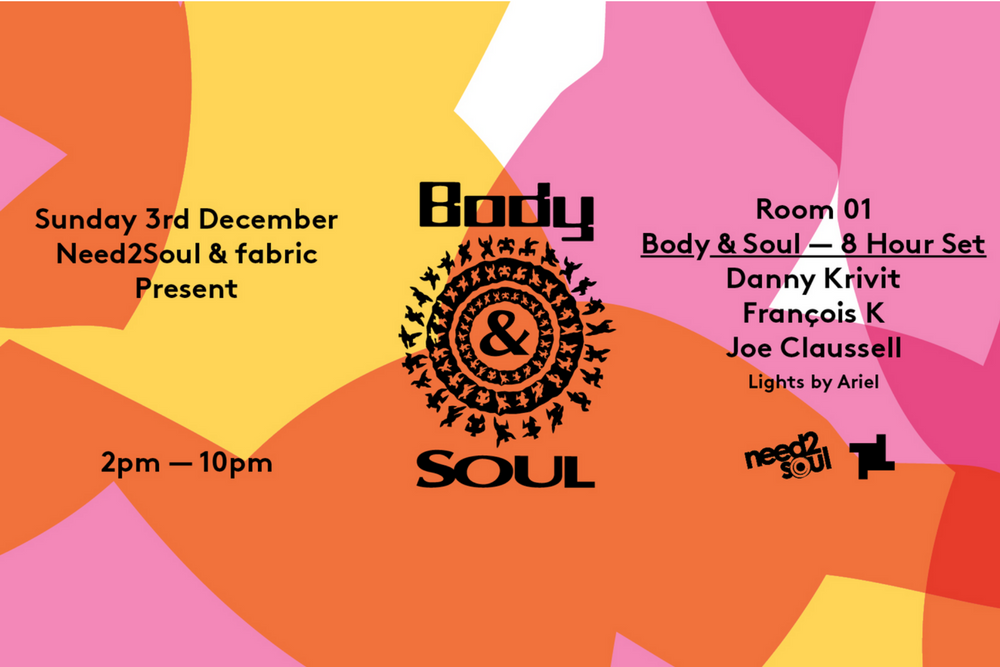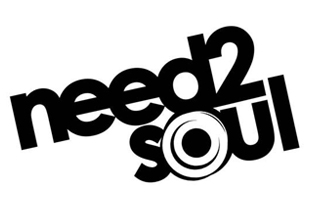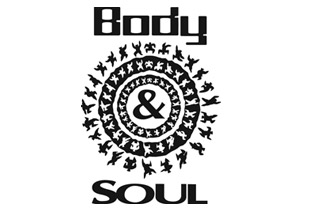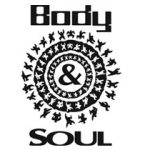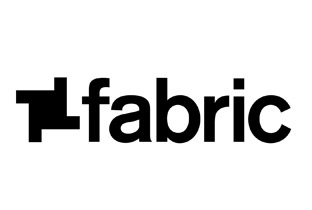 Need 2 Soul
Presents
Body & Soul
Sunday 3

rd

December
Fabric, London
Club Review
When one of the UK's best regarded club brands prepare to say good-bye you can expect them to go out with a bang and that is exactly the case with Need 2 Soul. Along with the announcement that they were to head off into the club-land sunset for some very well earned R&R they announced that they were to host 2 huge final parties themed around cities which have inspired them musically.
First up last Sunday was a head-to-head with one of the globes best club nights Body & Soul from New York. Not many club nights can claim to have 3 of the world's best selectors as their residents let along 3 who are universally praised for their own production skills. Body & Soul is one such club boasting an improbably huge line-up of Danny Krivit, François K and Joe Claussell.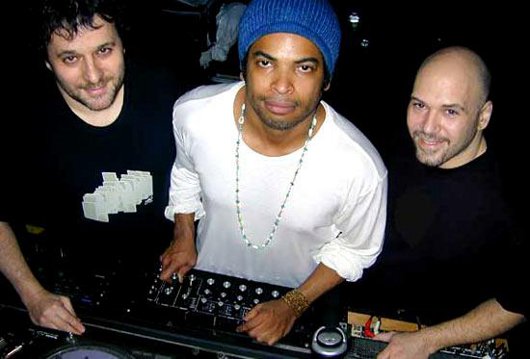 Running from 2-10pm it was a suitably brilliant affair. After an early start to the day to fly to London we got there around 4 pm and the club and the dance-floor were already packed and it would go on to get a lot busier as the evening progressed. By 6 PM it was pretty much at capacity.
As we moved around the club it was pretty easy to see that this was a club packed with both music lovers and friendly faces. Everywhere you looked everyone was smiling and dancing like there was no tomorrow.
The club was decorated simply but effectively as you could imagine David Mancusos's loft parties might have looked in the 70's. There were strings of huge balloons everywhere which would periodically fall to the dancefloor. Hanging around the booth were piles of 12" records which swung endlessly as smoke and balloons blasted past them. All of this was the perfect back drop for some brilliant lighting by Ariel, who was perfectly in tune with the music.
In the booth there were just as many smiles and dance moves going on as there were on the dance-floor. Each of the DJ's has their own distinguishable style, François K played predominantly house, his mixing was precise, dropping some incredible tracks packed with percussion which would build and build till quite literally the dance floor was going crazy. Then they would morph into a moody breakdown punctuated with heavy basslines before the percussion would take over again throwing the club into rapture. Danny Krivit jumped between the feel good vibes of disco and the 4/4 energy of house whilst effortlessly making it sound far easier than it ever is to most mere mortals whilst Joe Claussel absolutely smashed some of the biggest US vocal garage tracks you are ever likely to hear whilst rocking the filters without mercy.
They DJ's were in perfect synchronicity throughout, some sets would be reasonably long whilst at other times someone would jump on and drop one tune, taking the roof off before retiring back to the other side of the booth to plan their next venture forward to the decks or to throw some moves down.
Musically the whole event was a fantastic mix of house and disco, it was very high tempo for the majority of the 6 hours we were there before dropping a little deeper towards the end. The DJ's employed all the tricks of the trade that they have picked up over the years and it was an absolute joy to behold. Stand out tracks would come from Patrice Rushden, The Police and James Brown which would drop out of nowhere next to a tribal house track or a high energy disco stomper and the crowd would erupt whilst Body & Soul stalwarts like Peven Everett, Mateo & Matos and Quentin Harris would also fly through the speakers to huge reception.
I've been clubbing 1000's of times over the years but this was something truly special, the crowd were magnificent, it was everything that a club night should be and rarely is. Every single track was met with cheers, every drop with hands in the air and smiles and whoops from the crowd. The dancefloor was packed but everyone was super polite, no barging or pushing it was easily one of the friendliest crowds I've ever encountered.
If this is the second last party I can't wait to see what Need 2 Soul have planned for their final event.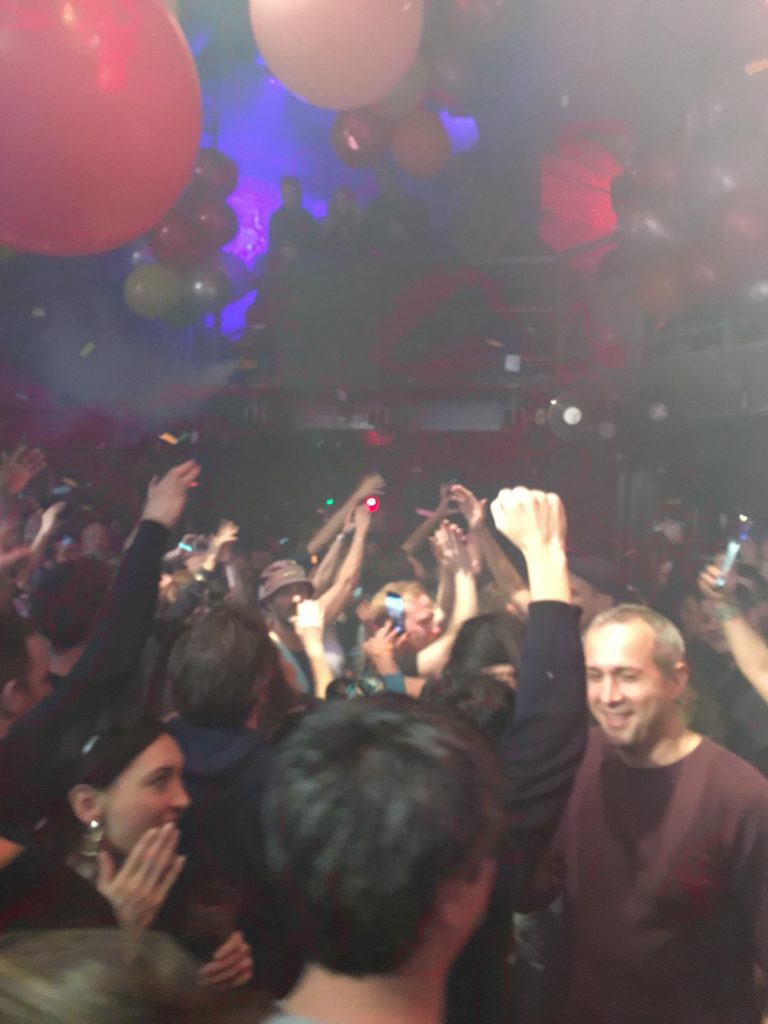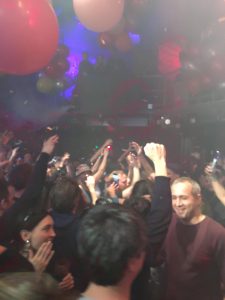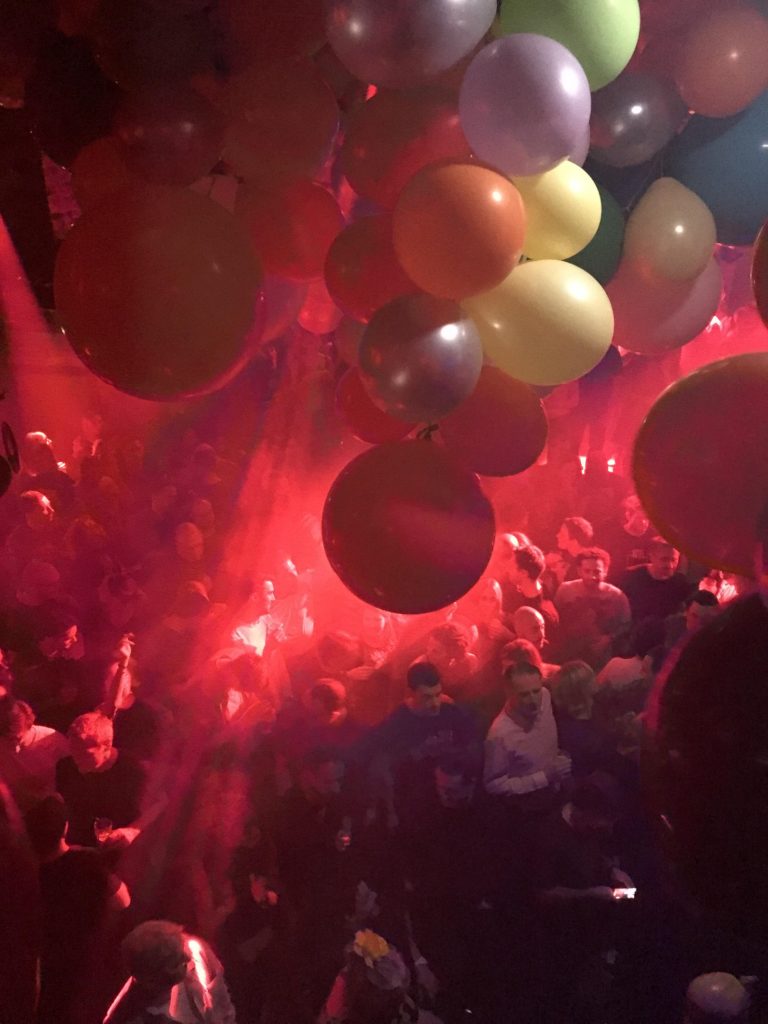 Fabric Photos By Jamie Russell
Tags:
Body & Soul
,
Danny Krivit
,
disco
,
François K
,
HOUSE
,
Joe Claussell
,
need 2 soul
,
new york