Gigi Testa – Naples City Guide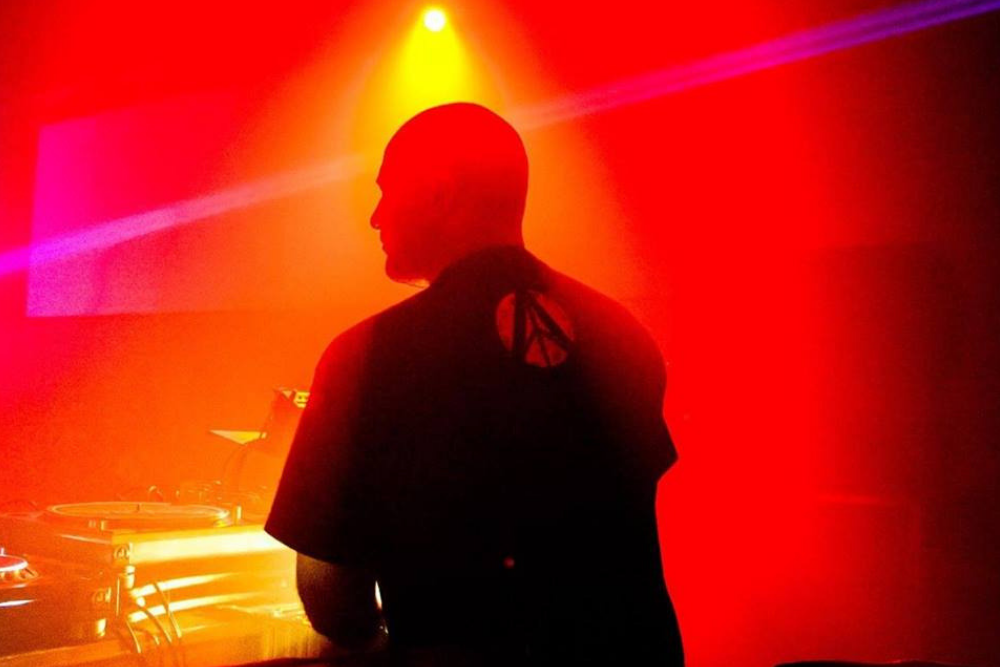 Gigi Testa – Naples City Guide.
Gigi Testa might not be a household name right now, but based on the music he's been putting his name to of late, that might well be about to change soon. A native of Naples in Italy, Testa is the brains behind the brilliantly-named World Peace Music label, an imprint that's been gathering steam of late thanks to some support from house music's biggest players. Nowhere is this more evident than on his latest, the brilliant Rio Grande, a piano-laden house cut that's hard not to raise a smile to. A busy man he may be, but Gigi was good enough to give us a glimpse into his everyday life recently courtesy of a whistestop tour of his home city. Without further ado, here is Gigi Testa's 'Guide to Naples'….
The Club…Basic
I opened my space in Naples one month ago now and this was an obvious place to start this conversation.
Basic Club is more than a dream comes true… it's an extension of myself. It's an intimate space for visionary minds where the soundsystem itself is everything: we're talking about a custom-made system inspired by Gary Stewart and Richard Long, It's all about the sound, a unique audiophile experience that's not so easy to experience everywhere, a dark room where flash is not allowed and one that's dedicated to people who want a real club experience.
I started my new residency here called "All Night Jams" which I will be hosting once a month on Saturday nights.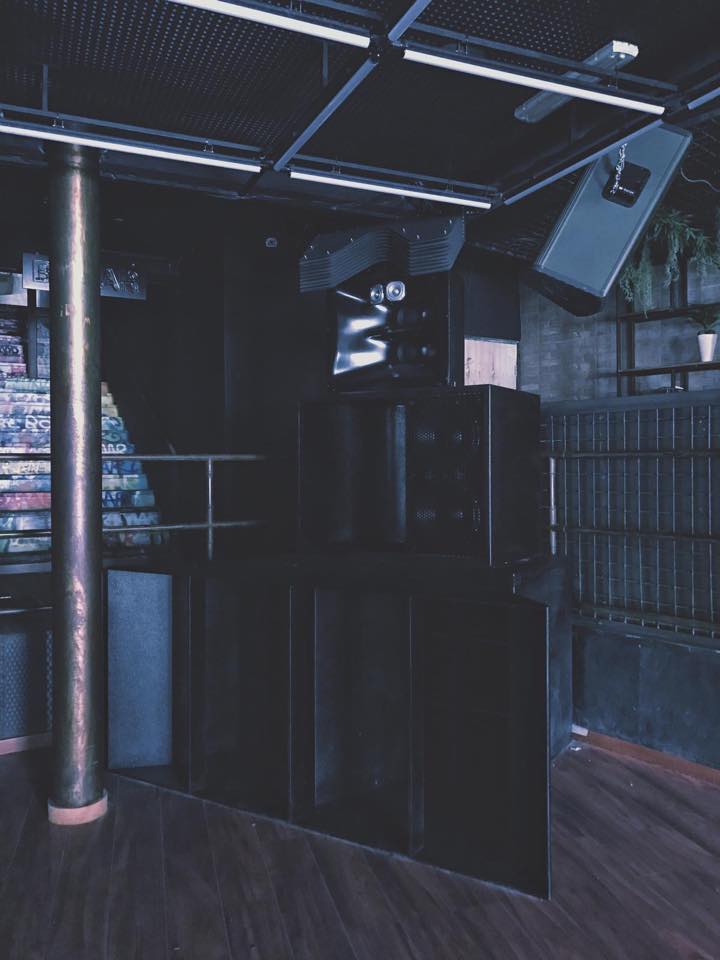 The Record Store…Futuribile
First of all, I think Naples is really missing serious records store. I'm not saying we have no have records store in town, I'm just sayin the few spot we have have to be more focused on new, good quality music from all over the world. Having said that, if i have to pick one I would definitely recommend Futuribile records store. You can find new music here and the guys have great taste too.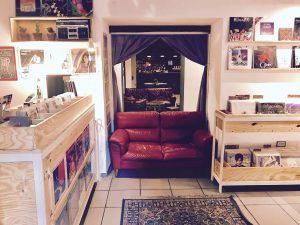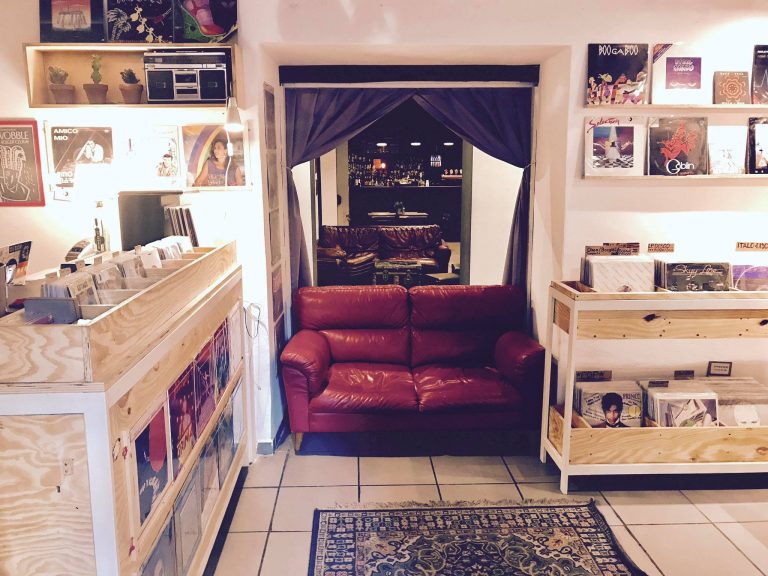 The Instrument Store…Panaharmonikon
This is my favorite instruments & studio recording store in town. They specialized in keyboards every month and do workshops and exhibit for special keyboards of the month! If you're looking for nice studio toys this is the place to be !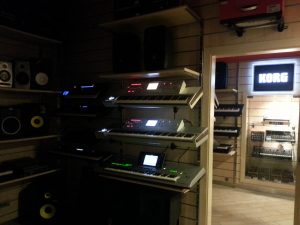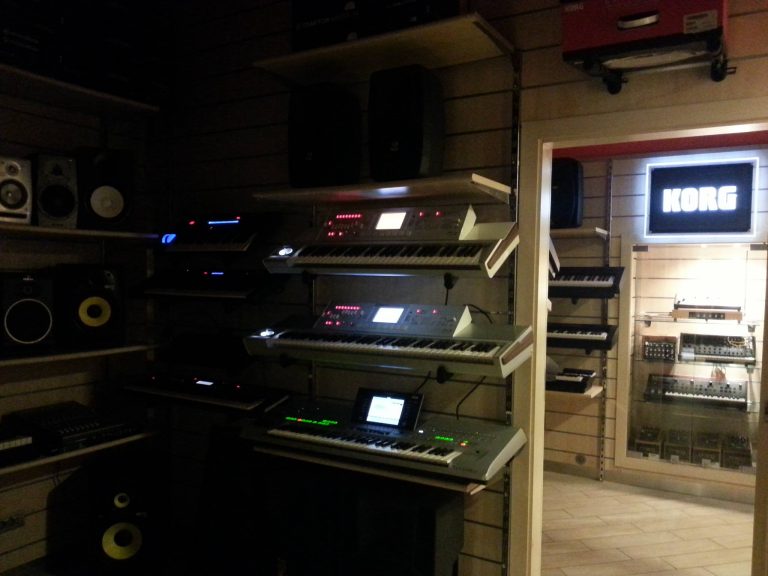 The place…Naples
I don't hang around in Naples historic centre so much these days but it's definitely my favourite place to go out in. If you're here I definitely recommend you visit Napoli Sottoranea. Forty meters below the lively streets of the Historic Center, you find a different world; unexplored, isolated by time, but deeply connected with the world above. It's the heart of Naples, and the place from which the city was born. To visit it is to travel to the past, a world 2400 years old. Every historic place, from the foundation of Neopolis, to the bombs of WWII, has left its mark on the walls of the yellow tufa stone, the soul of Naples, and the stone with which the city was built.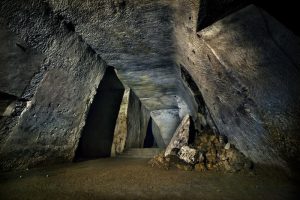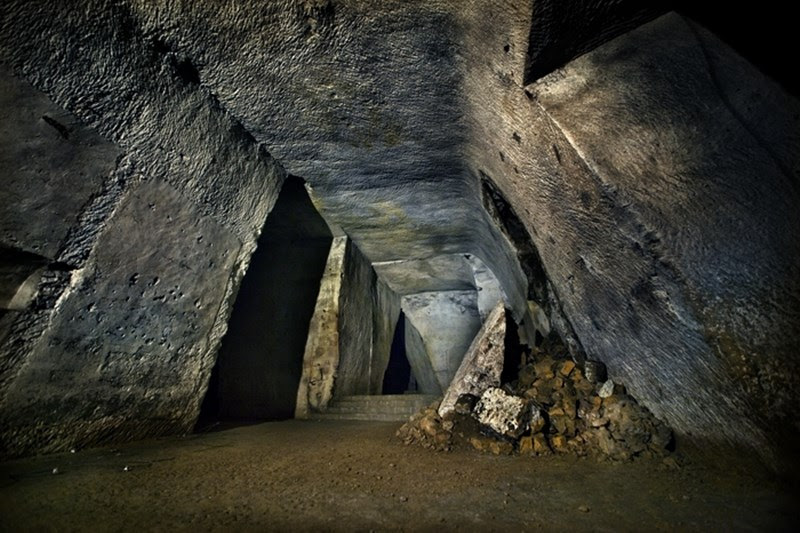 Tags:
Gigi Testa
,
Naples
,
World Peace Music