Radio Soulwax Presents: As Heard On Radio Soulwax pt. 2 – Full Length Video Mix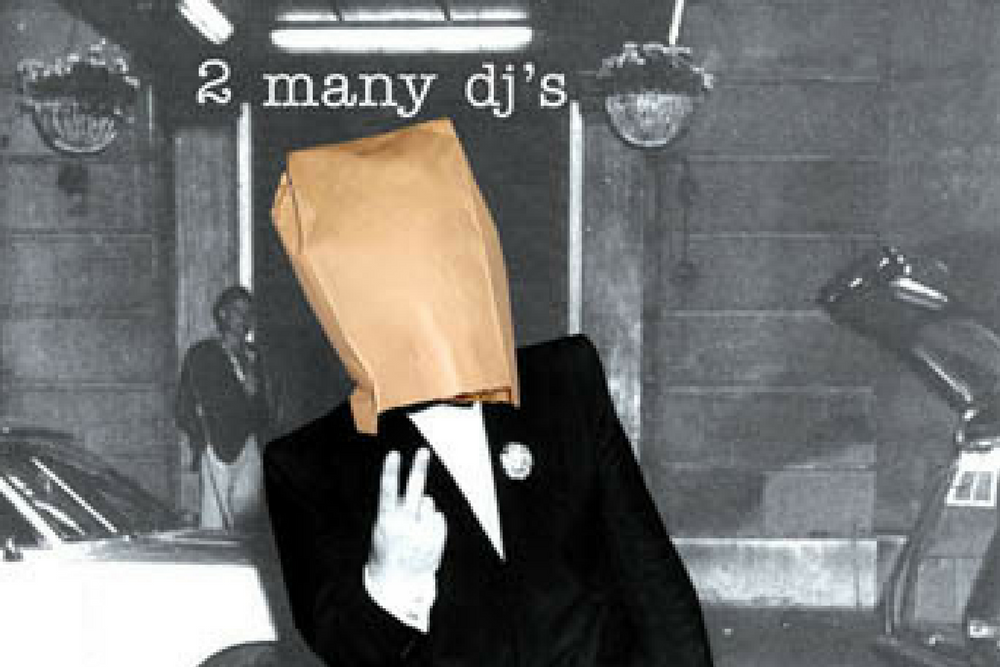 Radio Soulwax Presents: As Heard On Radio Soulwax pt. 2
Full Length Under The Covers Video Mix.
Starting out with their band Soulwax, a 3 piece indie band from Ghent, the Dewaele Brothers David & Steven would move on to form 2 Many DJ's appearing on the show 'Hang The DJ's' on radio station Studio Brussels. Originally a side project where they would DJ at the aftershow parties of their own gigs they had their own disruptive moment for the electronic music industry with Radio Soulwax Vol 2 which became the first official mash-up album on it's release in 2002.
It was initially planned for the album to contain 187 tracks and along with their record label PIAS they went to great lengths to gain clearance but 62 were refused and 11 could not be traced, in the end it was still packed with 114 tracks.
An incredible mix of pop, rock, funk, electro and techno it would go on to sell half a million copies word wide and spawn a whole mashup industry.
More recently 2 Many DJ's toured their album cover video show where they animated the covers to each of the tracks that they played. It was a really incredible spectacle.
In 2014 as part of of their series of hour long video mixes in 2ManyDJs would release a full video of 'As Heard on Radio Soulwax Vol 2'. Check it out below!
Tags:
2 many djs
,
2manydjs
,
mashup
,
video