Le Visiteur Online on HYPE MACHINE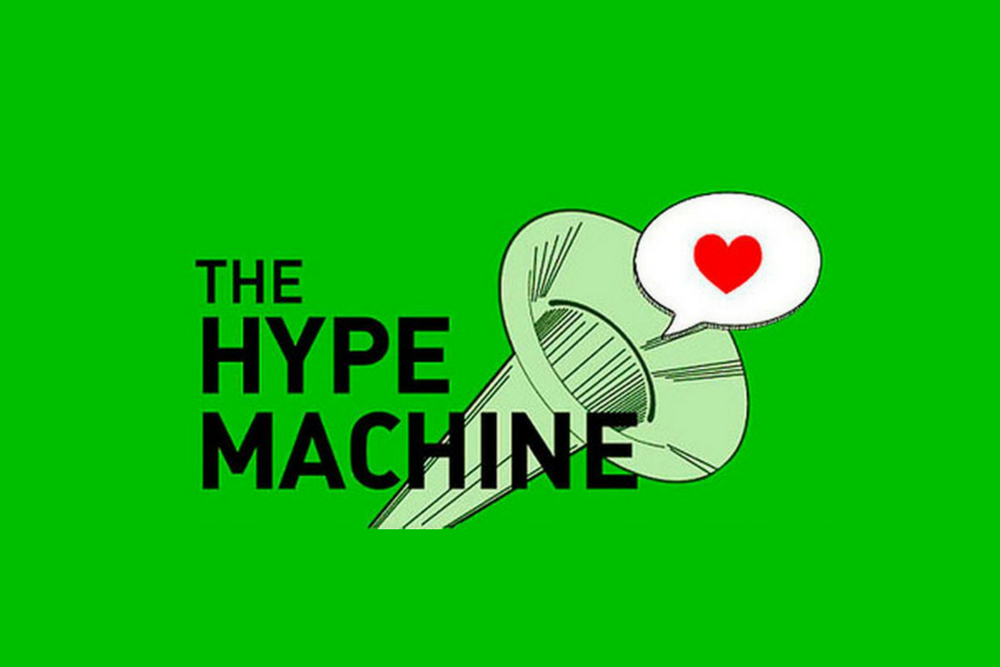 Le Visiteur Online on HYPE MACHINE.
We are very pleased to announce that Le Visiteur Online is now on Hype Machine.
Running now for 12 years Hype machine indexes 100's of music sites from across the globe collecting their latest posts and collating all the data to compile a chart of the tracks and artists picking up the biggest hype right now.
If you are a music lover this is a great place to get on some of the hottest new tracks and artists out there.
Check out Hype Machine HERE
We look forward to giving some of our favourite artists a stepping stone up into the Hype Machine charts.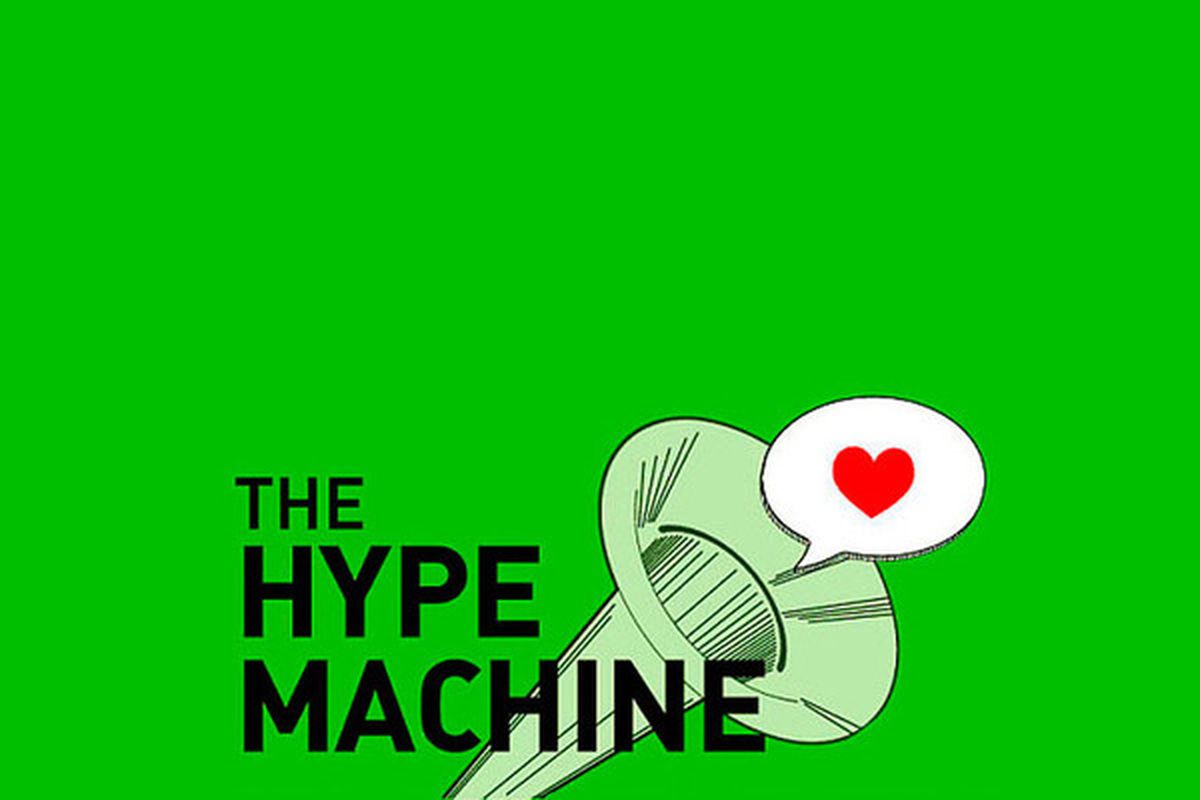 Tags:
hype machine