Alkalino – Edits and Reworks – 2001 -2018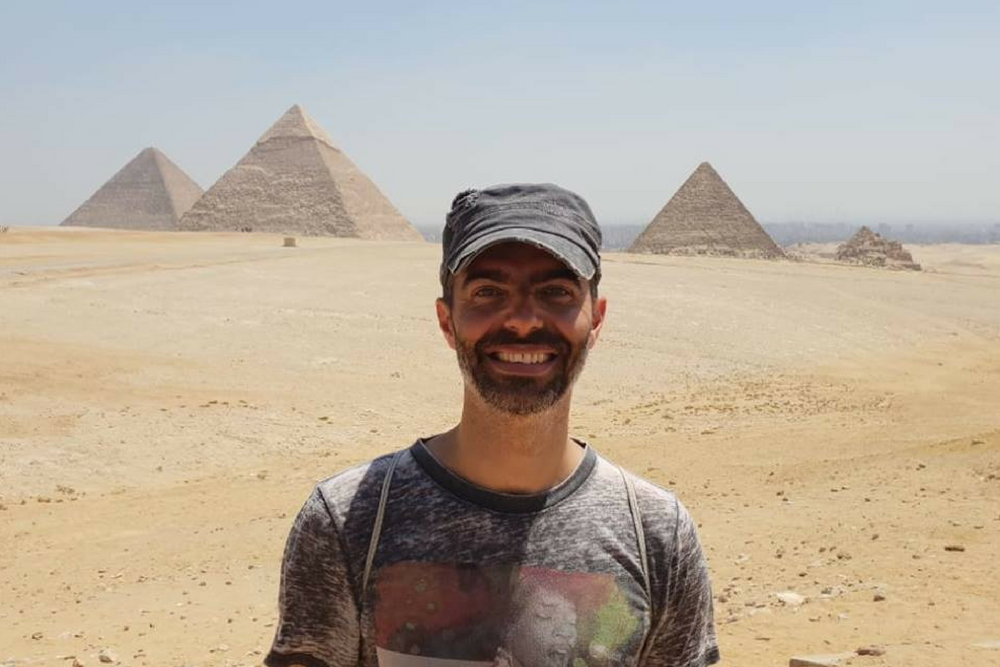 Alkalino – Edits and Reworks – 2001 -2018
We have long been big fans of Alkalino at Le Visiteur, spinning many of his tracks in our DJ sets. When we spotted this playlist it was an absolute must for the blog and has been solid office listening for the last week.
This is a playlist for serious music lovers and it's all covered from the laid back vibes of Martine Girault's Revival to the 80's electro of Yello's 'Oh Yeah' from the indie cool of The Cure to the classic disco of Bunny Sigler. There are far too many stand out tracks to mention but Millie Jacksons 'We got to hit it off' has been hammered in Le Visiteur sets as have Gary's Gang and Unlimited Touch.
115 tracks of brilliance. Get on it.
Love this? Check out our new Disco playlist on Soundcloud HERE
Tags:
alkalino
,
disco
,
edit