Amber Long – Live at Cell 200 – Progressive Astronaut – The Fifth Element – 010918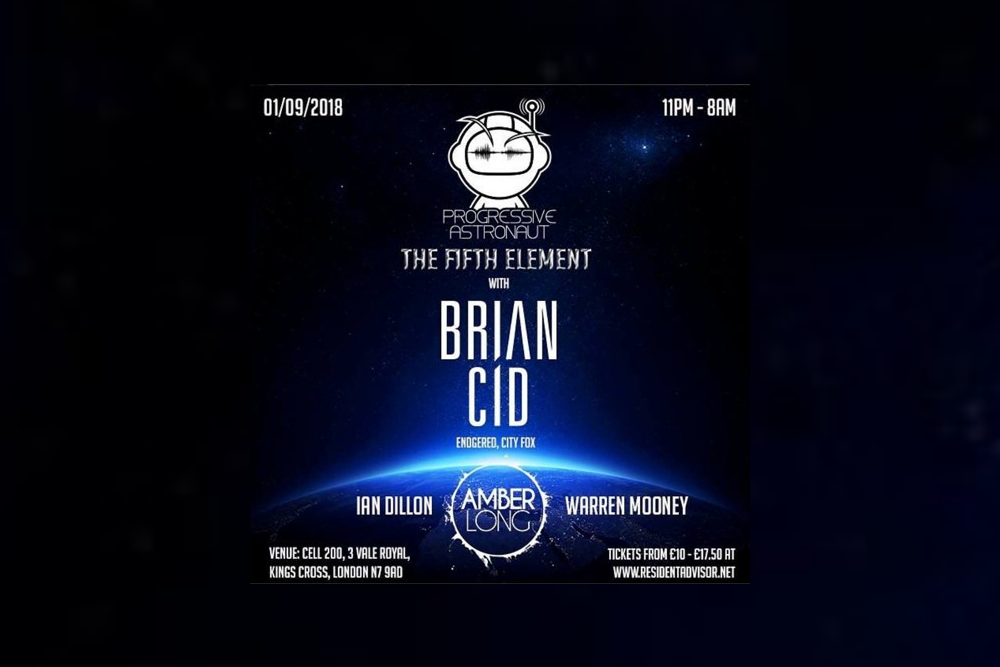 Amber Long – Live at Cell 200 – Progressive Astronaut – The Fifth Element – 010918
Recorded Live at Cell 200 in London at the start of September this mix is a brilliant representation of Amber Long as a DJ and indeed the club night where it was recorded. You can really feel the passion of the selector and the energy of the crowd through the mix.
Based in Toronto Amber Long has been building a very strong reputation across the board from DJ to producer and vocalist and it's no surprise that she is so well regarded when her mix curation is as strong as this.
Fusing together a variety of sounds from progressive house to melodic techno it's a powerful selection and one which is seriously well thought through and sublimely mixed.
Check it out and give Amber some love while you are there.
For more on Amber Long check:
Facebook: https://www.facebook.com/AmberLongMusic
Soundcloud: https://soundcloud.com/amberlong
Tags:
amber long
,
progressive house