Angelo Ferreri 'Want To Say EP'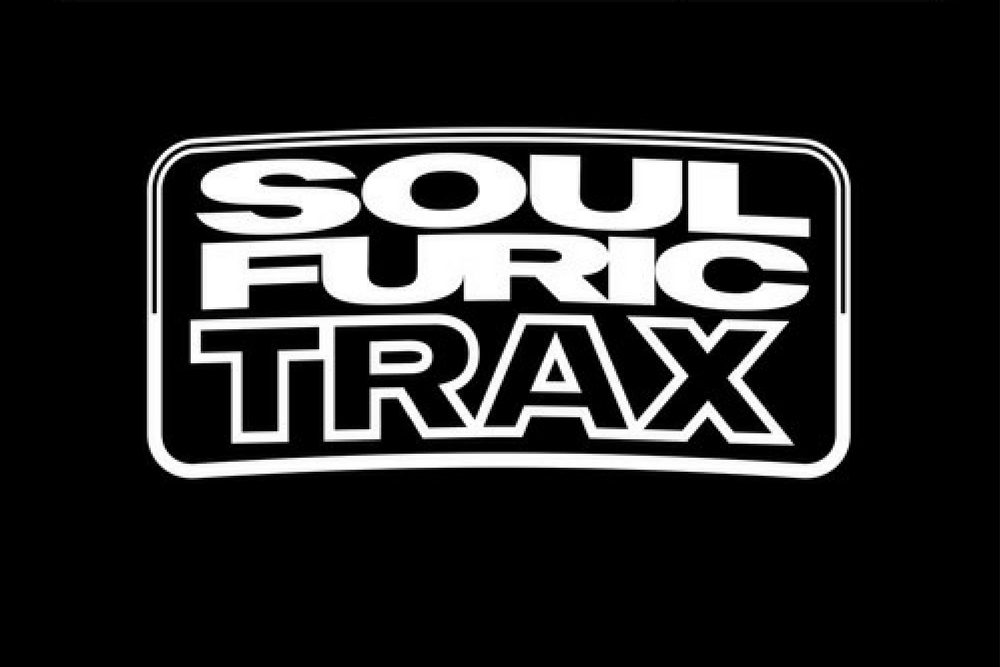 Angelo Ferreri 'Want To Say EP'
Angelo Ferreri continues his rapid climb to world domination with a brilliant EP on the recently revived Soulfuric Trax.
Combining 3 tracks of looped up funked up house music, the production as we have come to expect from Angelo is A*.
Track 1 'Want to Say' is moody, with a driving bass-line, funky as hell keys and a big looped up female vocal, it's the keys which do the damage for us here. Ace track. Track 2 'I'm talking to you' is a much more disco affair for those who love their house with a splattering of glitterball. Track 3 'The Real Ghetto' is a big looped up remix of 'The Ghetto' grabbing all the coolest parts of the track to create some serious dancefloor damage.
On another note is great to see Soulfuric & Soulfuric Trax back, they were right up there with the best labels from the heyday of US vocal house music with a string of monster tracks from the likes of John 'Julius' Knight, Copyright and the immense Urban Blues Project.
Brilliant release.
Tags:
angelo ferreri
,
disco house
,
HOUSE
,
soulfuric
,
us house