Aretha Franklin – Top 10 Remixes and Edits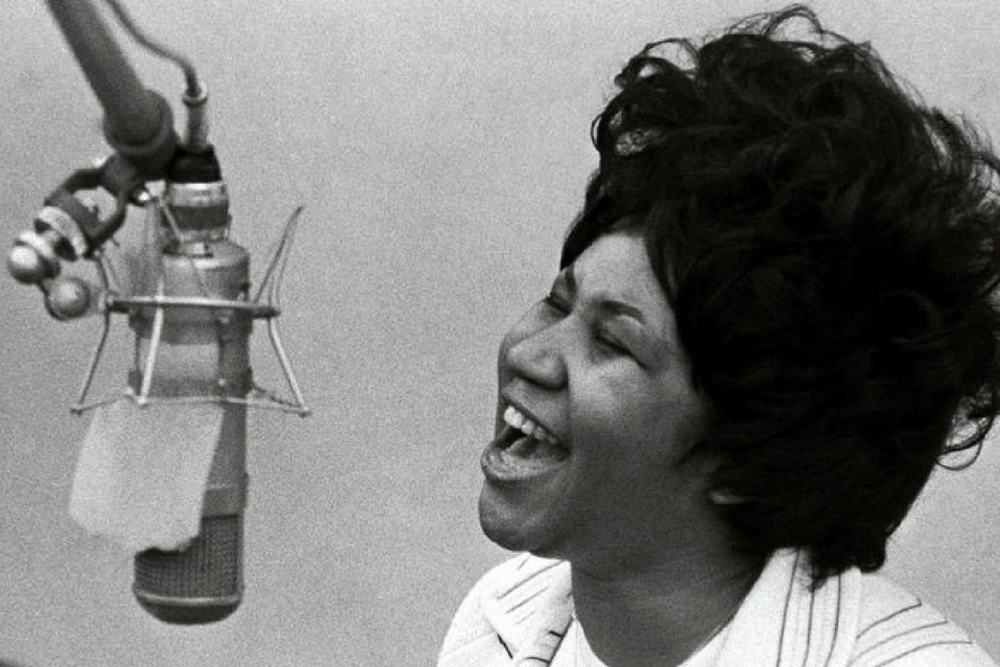 Aretha Franklin – Selected Remixes and Edits.
Like many of our readers we were devastated at the passing of the Queen of Soul Aretha Franklin last week. Undoubtedly one of the greatest voices of all time Aretha is an artist who we have grown up with, her music was the soundtrack to many a party and a release valve when times just got a little too much. For me personally it was rare that there wasn't an Aretha album on at some point every few weeks at home and while we were building this site we picked up a brilliant Aretha box set which was on repeat for weeks. Equally if we had to choose an all time favourite track Danny Krivit's edit of 'Rock Steady' would definitely be on the shortlist.
We wanted to do a proper tribute to Aretha and we were still looking for ideas when we happened upon a post by Alpaca Edits boss Pete Le Freq. Pete posed the question 'What are the greatest Aretha Franklin remixes and edits of all time?' on his facebook and some of our favourite DJ's and producers came back with their answers. It was such an excellent post that with Pete's permission we decided to rework it into a blog post and help some of these brilliant mixes spread their wings even further. We picked our favourite 10, from ridiculously cool reworks to straight up party anthems they are all here.
Thanks to everyone involved. With suggestions from 80's Child, Ken at Work, Pete Le Freq, Fingerman, Brendon Perera, Coco Street, Brad Shaw, Jet boot Jack, DJ Sam Flanagan, George Summers, Danny Fox, Ashley Ellis, Chris Karmen Tucker, Sean Marcucci Moore, Gary Ellis, Si Forestiero, Padraic Carey, Jed Pearson, Karen Griffith and Davey Schacherl.
Aretha Franklin – Rock steady (Danny Krivit Edit)
Aretha Franklin – Chain Of Fools (RocknRolla Soundsystem Edit)
Aretha Franklin – Respect (Albert Cabrera Remix)
Disco Boogie Classics Vol. 5 – Jump To The Edit
Aretha Franklin – Get It Right (Dj "S" Bootleg Remix)
Aretha Franklin – Jump (MG Edit by Afshin & Kiss My Black Jazz)
Featurecast – One Step Ahead
Rocco – Someday (Summer Duck Mix)
Late Nite Tuff Guy – Get It Right (Tuff Cut #6)
Aretha Franklin – A Deeper Love (Clivilles' & Cole A Deeper Feeling Mix)
Tags:
Aretha Franklin
,
Queen of Soul