Bassique Musique – Mainline (Original Mix)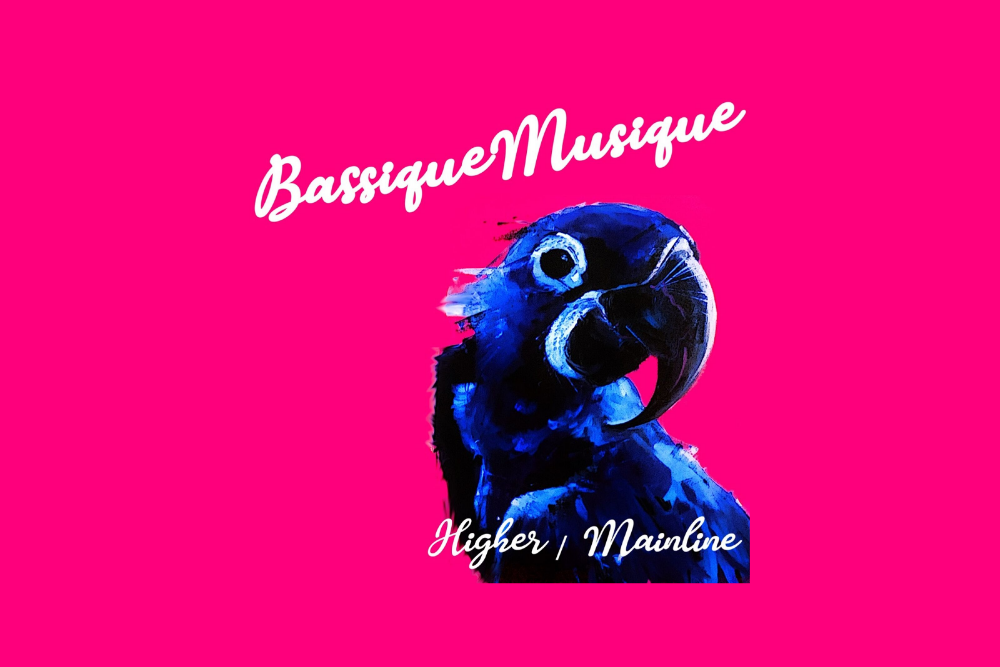 Bassique Musique – Mainline (Original Mix)
Bassique Musique's Mainline is straight down the line party tech. Despite it's 2019 origin's and production style this is a track with much in debt the the mid 90's piano house vibes from the the likes of K-Klass. The lead piano is straight out of their arms-in-the-air playbook.
Bouncing basslines, vocal chops and the aforementioned piano riff. It's all in here.
This is peak-time tech through and through which has already picked up big name support from Claptone, Erick Morillo, Riva Starr, Paul Oakenfold, Mia More, Richy Ahmed & the Idris Elba Radio Show.
For more info check:
Roller Blaster Records Facebook: https://www.facebook.com/rollerblasterrecords/
Roller Blaster Records Soundcloud: https://soundcloud.com/rollerblasterrecords
Tags:
Bassique Musique
,
Roller Blaster Records
,
tech house