Blank & Jones – Grown Minds – LV Premier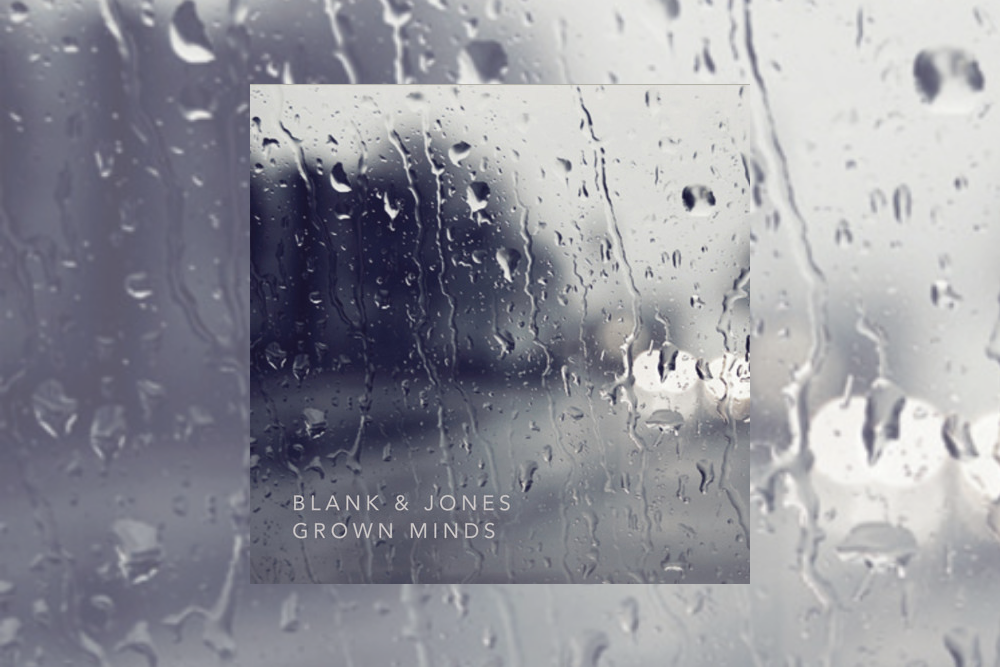 Blank & Jones – Grown Minds – LV Premier.
Germany's Blank & Jones have worked hard to lay claim to be one of the key electronic acts of the last couple of decades working across a range of genres. They have been producing since the late 90's creating inspiring and powerful music which along the way has seen them collaborate with star turns such as Robert Smith (The Cure), Bernard Sumner (New Order) and The Pet Shop Boys.
Blessed with a healthy work ethic 2018 saw them release their 11th instalment of their Relax album series featuring a selection of perfect Balearic moments.
Closing out 2018 on a high they have just released their brand new single Grown Minds which is a moment of sheer electronic pop bliss. Grown Minds combines melancholic beauty with a real understanding of dance-floor dynamics. Its a track which will sound equally perfect at home or as the one last tune at a DJ gig, it has a real communal moment feel about it.
Check it out below!
To buy the track click HERE
For more info on Blank & Jones check:
Facebook: https://www.facebook.com/blankandjones
Soundcloud: https://soundcloud.com/blankandjones