Boundary – Critica Veintena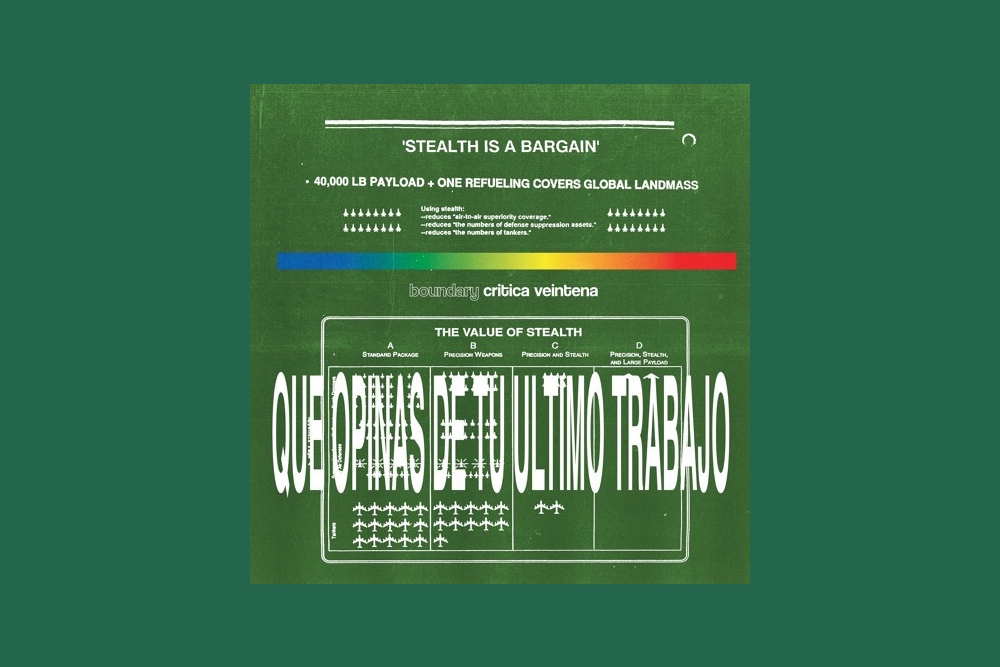 Boundary – Critica Veintena
Hailing from the Dominican Republic Boundary is an artist who has been turning heads over the last couple of years with a series of excellent releases. He can already count Resident Advisor, Mixmag and XLR8R amongst his supporters and it's very easy to see why with the quality of music on show here.
'Critica Ventura' which dropped this week is the lead single from his EP 'Aerodynamics of Multimedia' which is due out in December on Point Records. Heavy on the 90's synths it's a track which glides effortlessly from start to finish, it's packed with graceful melodies and some supremely talented drum programming, the breakdowns which stand apart from the rest of the track are superb.
If there is any justice this is a track which will see Boundary grab a whole host of new supporters.
Tags:
Boundary
,
house music
,
Point Records