Detroit's Filthiest feat. Amina Ya Heard – Handprint (Aeroplane Remix)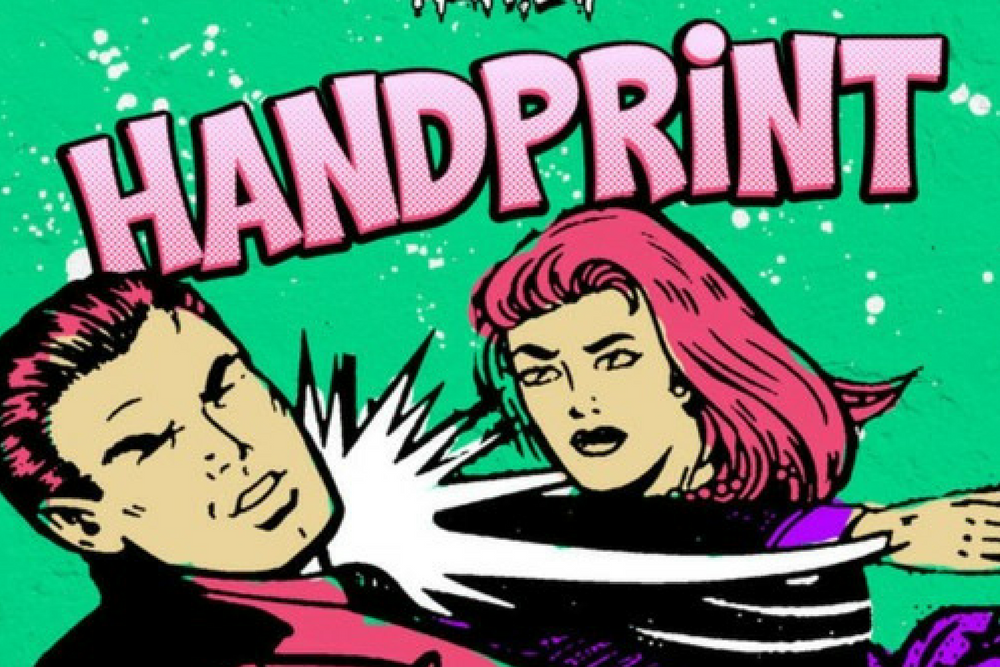 Detroit's Filthiest feat. Amina Ya Heard – Handprint (Aeroplane Remix)
Aeroplane has given Detroit's Filthiest 'Handprint' a very tasty club rerub.
From the outset the beats are big and in your face and mix perfectly with a chugging electronic bassline working side by side with 20 Fingers Short Dick Man-esque vocal chops to push the track along. These set the scene perfectly before the track kicks into funkier disco vibes perfectly framing the excellent vocal from Amini Ya.
It's a short clip but take our word for it and pop it in the basket.
Tags:
aeroplane
,
defected
,
detroits filthiest