Diamond Ortiz – Virgo Baby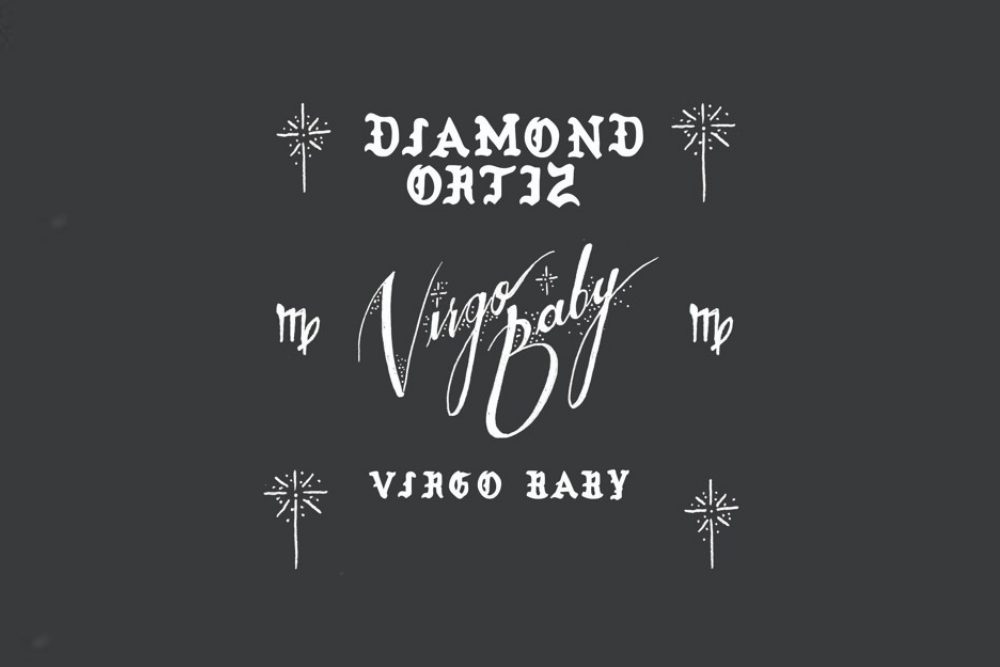 Diamond Ortiz – Virgo Baby
Diamond Ortiz lays down a sublime slice of 70's funk a-la Zapp & Roger. Huge talk box crafted vocals glide gracefully across a monster bassline and lazer guided synths.
This is a brilliant track which could just as easily have been made in 1980 as 2018.
What are you waiting for get Diamond Ortiz's album 'Certified' ordered quick smart. It's incoming on Needle To The Groove and while you are there make sure that you check out his already extensive back catalogue.
Love this? Check out our Nu Disco playlist on Soundcloud HERE
Tags:
Diamond Ortiz
,
FUNK
,
nu disco