Double Cheese Records with Luyo – LV Label of the Month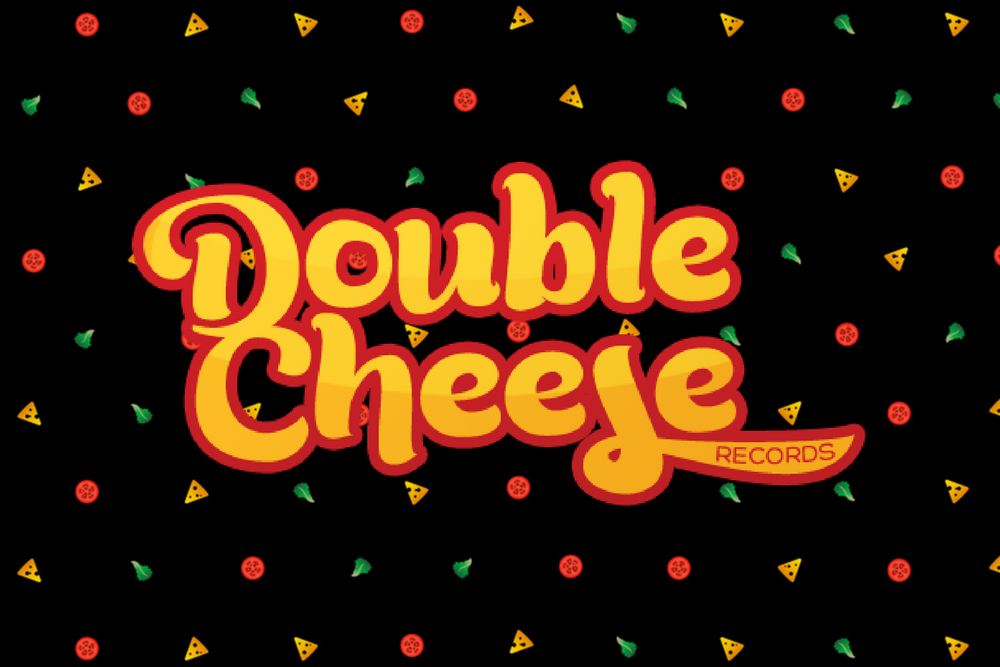 Double Cheese Records with Luyo – LV Label of the Month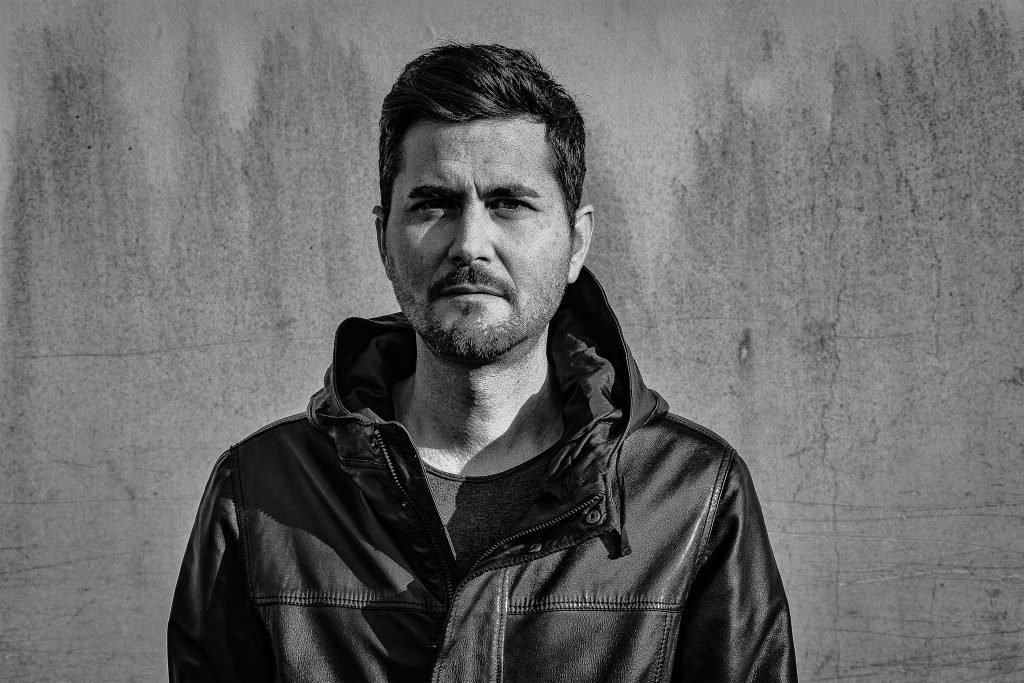 Luyo
Based in Rome 'Double Cheese Records' was founded in 2012 by Federico Luyo and has just notched up its 150th release. Specialising in soulful, deep and afro house the label has played host to some incredible artists including DJ Spen, M&S, Ashley Beedle, Lenny Fontana & Opolopo with huge chart success on the likes of Beatport and Traxsource. It is a label at the very forefront of the resurgence of soulful house around the globe. We caught up with Luyo to discuss all things Double Cheese and his own blossoming DJ career. You can check out the fantastic label of the month mix that Luyo did for us below.
 Hi there Luyo, thanks for speaking to us today and congratulations on your land mark 150th release.
Hi John, it's a pleasure, thanks to you for having me.
Firstly can you tell us a little about your journey to launching the label back in 2012.
Back in 2012 I returned to Italy after 8 years working as resident DJ in Antigua. I had a great time djing there and in that time matured the urge to start producing my music and take it internationally. After some experience collaborating with Tony Humphries' label I wanted to do it my way and Double Cheese Records was born – with the #1 record 'My King' – !
2017 was a fantastic year for the label and 2018 has started off if anything even stronger. Where do you see the label going over the next couple of years?
One thing I take for granted is the constant evolution of the label and the sounds I'm interested in. So while DCR was born influenced by the sound of the Masters at Work and the early NY soulful and garage scene, these days I'm very much into what's coming from South Africa, soulful still, but fresh with its own rhythm style and deepness. In terms of projects too, I'm looking to grow always aiming at the best quality possible. I hope we can score a hit or two while keeping things real!
The last couple of years have seen a huge resurgence of interest in Soulful and afro house across the globe what do you think the driving force for this has been?
You know everything goes in cycles (or better as a spiral as i see it, same but different) and after years of techy minimal beats on the dance floor, DJs are not scared anymore to drop melodies and vocals. Afro is certainly more fresh, it's also has a wider public especially in its afro tech subgenre and also the big names like Dixon and Solomun have been pushing it for a while now… Disco is also going to be big again and i don't mind at all since it's the music I've grown with.
Do you have any plans for doing more label showcases like the one that you did recently at ADE?
I certainly plan to host more label's showcase, I love putting people together and I'm proud many house music legends have been part of the label but also we helped launch the career of many of the new generation.
Which 5 tracks that the label has released to date would you say are quintessentially Double Cheese.
This is fun as for me the DCR style is quite eclectic: I guess these are a good example.
As a DJ you have played all over the globe with residencies as far afield as the Caribbean. How much do you draw on these experiences to mould what you are looking to do with the label?
Indeed the caribbean years – I still go back at least once a year for my residencies – teached me to keep my ears peeled for any music style. House music is the language we speak on the label, but there's so many influences. Some of my own are fusion, soul, jazz, reggae, world, and I'm always interested in listening to anything "new". Talking caribbean I'm excited I'm starting a weekly radio show that will be on an Antigua local radio, it's name will be South Point Radio Show and I will be pushing an "island chic" style.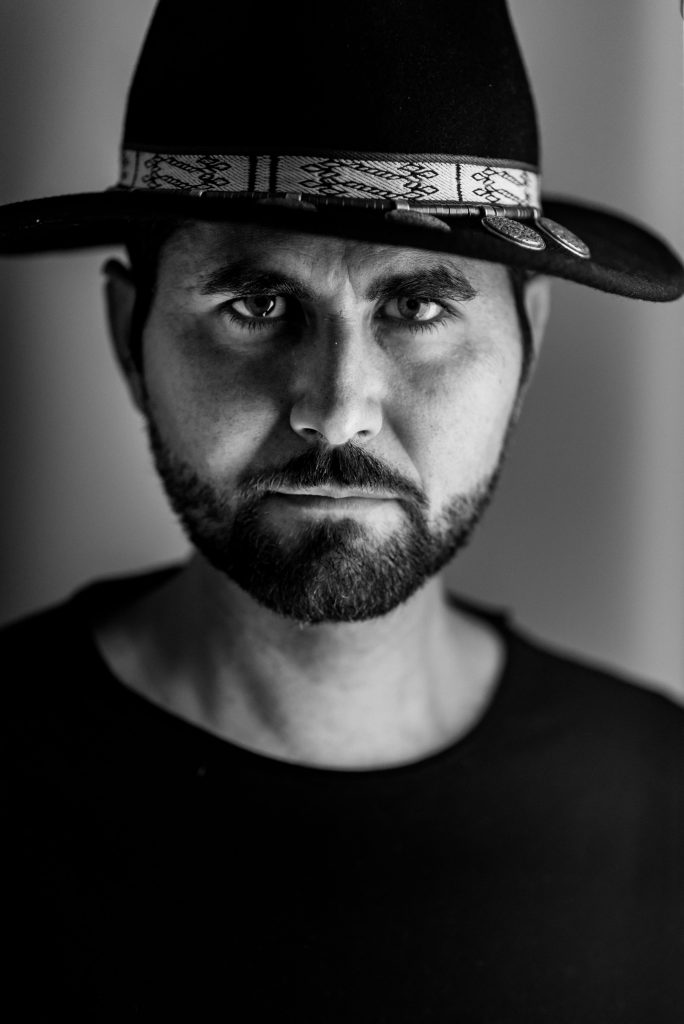 Luyo
What 3 tips can you give us on how best to run a label in the digital age when margins are so much smaller than when they used to be with vinyl sales?
I think It's important to be creative: digital music is tough but gives lots of opportunities. Think streaming: market changes fast and streaming is fast rising.
Keep the quality high. There's so much competition it's the only way to stay up on the long term.
If there was any one artist who you could sign to the label who would it be and why?
I'd love to sign The Doors… and remix them of course. I recently been re-listening to them after like 10 years and that special mix of styles I love!
What do you look for in a track when you are checking out demos?
I guess integrity, harmony, beauty… It's a feeling I get in 3 seconds of listening to a track if I'm going to sign it or not.
Please can you both give us 3 places to visit on a perfect night out in Rome, one to eat, one to drink and one to dance.
For a local carbonara or amatriciana: http://www.trattoriasoralella.it/
Last summer this place was hot: www.facebook.com/hotelbutterfly/
Haven't been here yet but they're doing Madorasindahouse afro parties so I guess it's worth checking: http://raspoutine.com/raspoutine-rome/
For more info on Double Cheese and Luyo please check
Website: http://www.doublecheeserecords.com/
Facebook: www.facebook.com/doublecheeserecords
Twitter: www.twitter.com/DoubleCheeseRec
Traxsource: www.traxsource.com/label/11589/double-cheese-records
Bandcamp: www.doublecheeserecords.bandcamp.com/
Tags:
afro house
,
double cheese
,
luyo
,
soulful house