Dr Packer – Different Strokes EP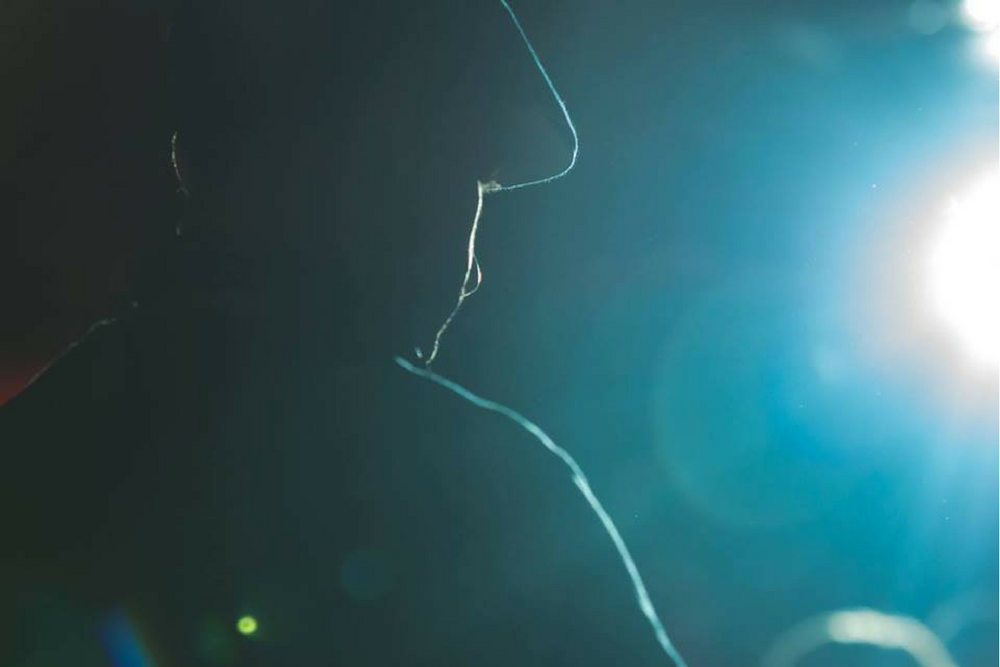 Dr Packer – Different Strokes EP
Another excellent EP out on Glitterbox from King of the edit Dr Packer.
Kicking things off is his rework of the MK produced LaTrece, itself a rework of Alicia Myers 'I want to thank you'. Staying true to the original it's a nice mid tempo edit with a solid redrum giving it some kick for the 2018 club system. The vocal is clear and strong and this one will be getting hammered all summer long in the clubs and around the pools of all the big summer destinations.
Following on from this is Dr Packers high energy remix of Shuya Okino's 2011 vocal house anthem. The production and vocal on this one is superb, it's Glitterbox through and through.
Tracks 3&4 are reworks of big 00's funky house tracks ATFC's 'Bad Habit' & Soul Rebels 'I'll Be good'. These were both huge tracks in their day and Dr Packer has given them a very tasty polish and new lease of life for 2018.
Tags:
atfc
,
disco
,
Dr packer
,
edit
,
glitterbox
,
latrece
,
mk
,
nu disco
,
shuya okino
,
soul rebels