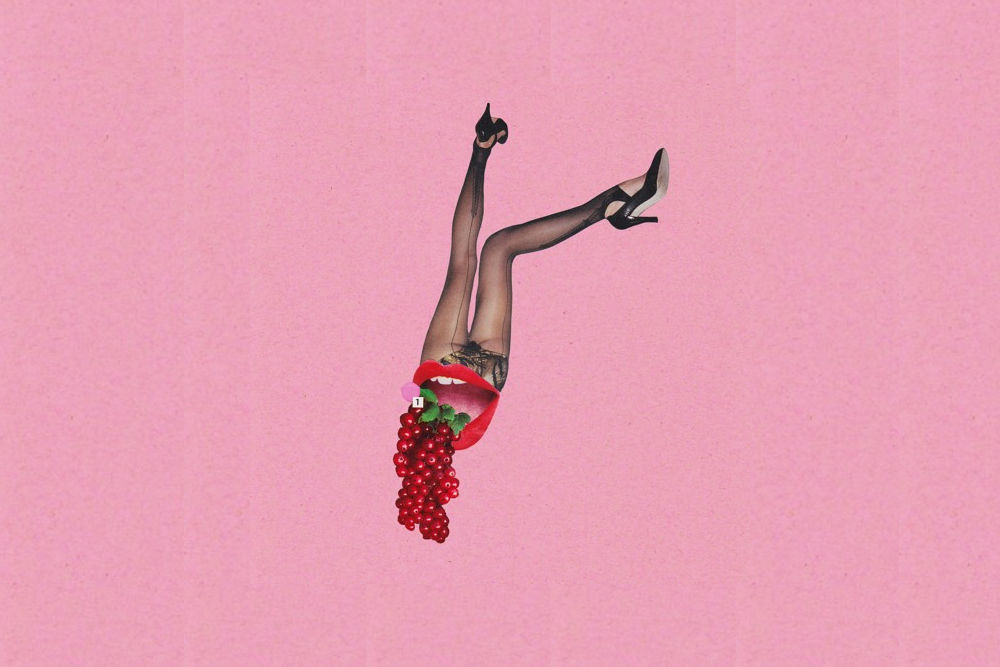 Ducks! – Pinprick In
This is the first time that we have come across Ducks! and we were blown away by this brilliant track.
Based in Berlin but hailing from Australia Ducks! are Lani Bagley and Craig Schüftan who have clearly been doing creating some seriously brilliant music over the last few years. Their debut album 'Ding Ding Ding' which was released in 2016, was long-listed for the AMP (Australian Music Prize). Their follow up album Nak!Nak! dropped in 2017 with a new album in the works.
A band who like to keep busy they also created the soundtrack for BBC Radio 4's 'Not a People Person' and were artist in residence at Blitz contemporary art space in Valletta, Malta,
Pinprick In is an extremely cool synth driven track, the vocal is superb, it grabs you right from the first notes and demands your undivided attention throughout. The bass synth on this is monstrous it fills the speakers providing one hell of a groove. Everything is beautifully balanced across the track, the top line synths are cool and quirky, the percussion causes uncontrollable hip shaking. Well it certainly did in our office.
This track has live written all over it, we can picture a packed crowd losing it big time when this one drops.
Excellent track and a band you need to check out.
For more info on Ducks! check
Facebook: https://www.facebook.com/ducksmakingmusic/
Soundcloud: https://soundcloud.com/ducksmakemusic
Tags:
Ducks!
,
nu disco