Earth Wind & Fire – Kalimba Pride (Strange Rollers Mashed Up Rework)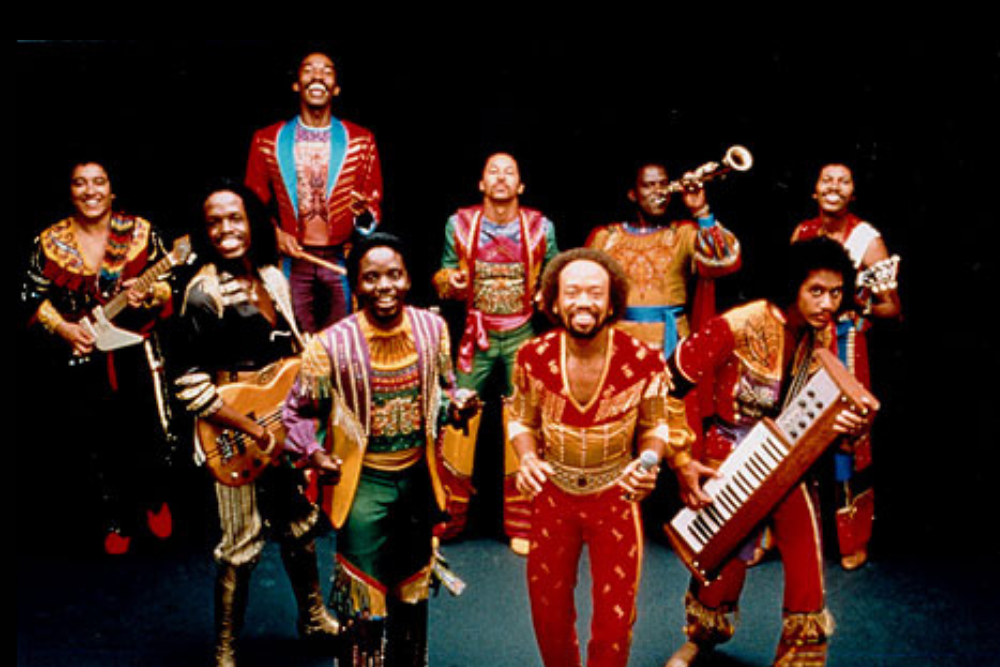 Earth Wind & Fire – Kalimba Pride (Strange Rollers Mashed Up Rework)
Strange Rollers is rapidly becoming a force to reckon with after as superb series of re-edits and remixes in late 2018 from the likes of Adeva, Nancy Martin, Candido & David Joseph. You can check all of those HERE.
Keeping this brilliant run going he has gone to work on a lesser know Earth Wind & Fire track Kalimba Story, a groove heavy percussive disco workout from their 1974 album Open Our Eyes. Picking up on the groove he has added in a superb kit and bassline both of which grab the track perfectly and give it a huge push for the dancefloor. The super hooky guitar is still in there, as are hints of the percussion. Add into this an earworm Deeper Love vocal hook and this is a track perfectly reimagined for 2019.
As per usual it's up for a free DL. Excellent work again from Strange Rollers.
For more info on Strange Rollers check:
Facebook: https://www.facebook.com/StrangeRollers/
Soundcloud: https://soundcloud.com/richiek
Tags:
disco
,
Earth Wind & Fire
,
free
,
Strange Rollers