Electro Deluxe – Keep My Baby Dancing (20SYL Remix)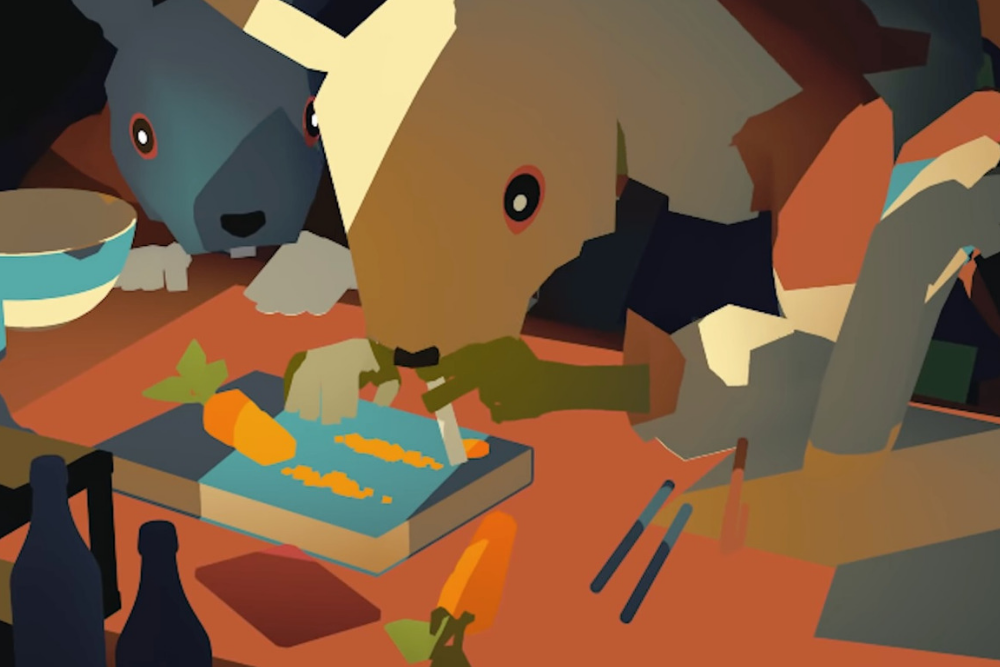 Electro Deluxe – Keep My Baby Dancing (20SYL Remix)
20SYL one of the producers and DJ's behind the brilliant C2C project has reworked French Funk band Electro Deluxe on this super funky remix. It has all the C2C trademarks, funky as hell bassline, brilliant vocal chops and it also has the smooth soulful vocal of the original spliced in there.
This one is also notable for the superb video by Valere Amirault telling the story of some seriously agro bunnies on a crazy night out. Carrot snorting anyone?? Check it out below.
Great work all round.
Tags:
C2C
,
FUNK