Emiel Roche & Greyhawk – Alfombra Mágica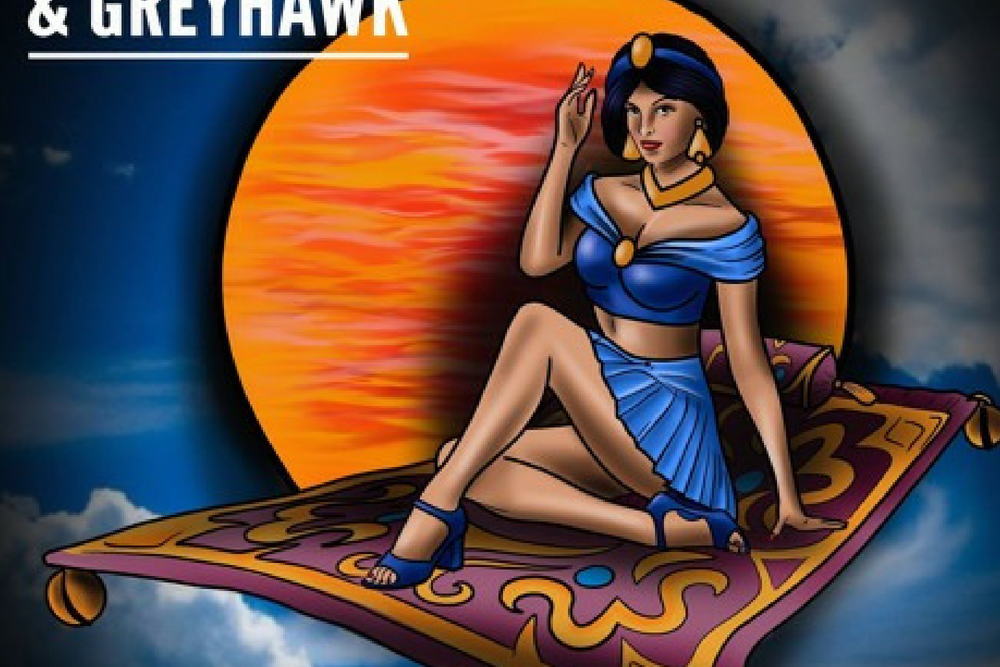 Emiel Roche & Greyhawk – Alfombra Mágica
Heading our way in September via HotSenses Records Emiel Roche & Greyhawk's 'Alfombra Mágica' is a brilliant slice of club Tech.
Picking up on the same sample Fatboy Slim made famous with his Mighty Dub Katz project in the 90's this is a track with some serious dancefloor power.
The drum programming in super tight and the bassline rumbles along perfectly whilst industrial strength synths shake the speakers yet further. Add in the brilliantly chopped up sample and the full reveal in the breakdown and this one has enough hook to tear any dancefloor apart
Alfombra Mágica is most definitely a track which we expect to see sitting atop the download charts on it's release.
Love this? Check out our new Techno playlist on Soundcloud HERE
Love this? Check out our new Techno playlist on Soundcloud HERE
Tags:
Emiel Roche
,
greyhawk
,
Hotsense Records
,
techno