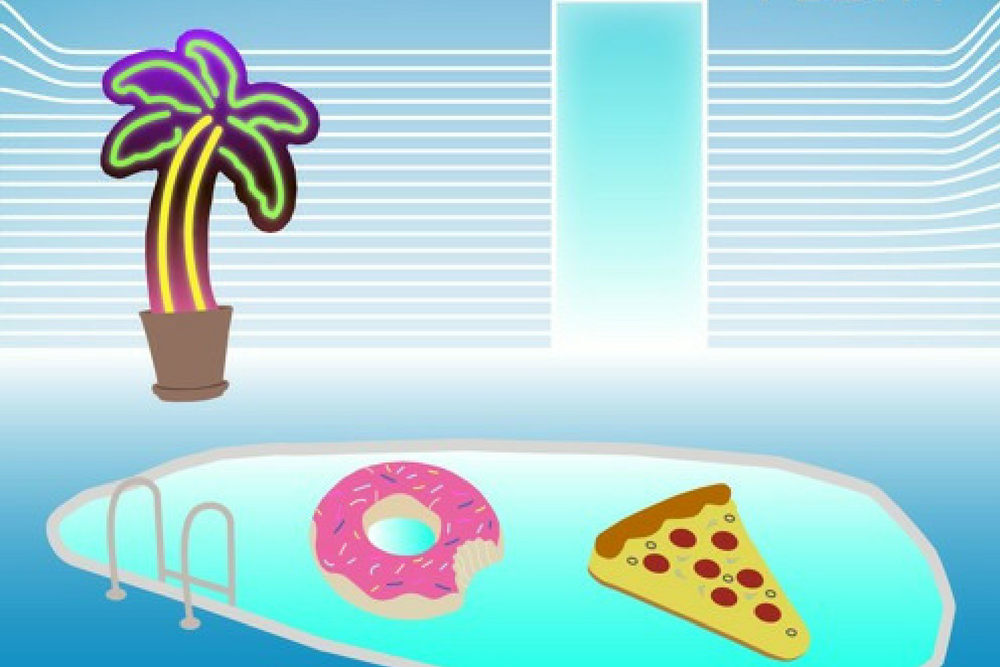 Eufoeni – Float
As we head into the last moments of summer there is definitely still time for some for some laid-back sun-splashed Nu Disco and Eufoeni have delivered a scorcher of a track to us in Float.
The lead key line saunters gently downstream pushed rather roguishly by the ever insistent bassline. A smorgasbord of sounds accompany it from vocal stabs to water splashing sounds and a some beautiful atmospherics.
Summer is most definitely still with us as long as Eufoeni are around.