Forriner – Top 10 Artists Moving Electronic Music Forward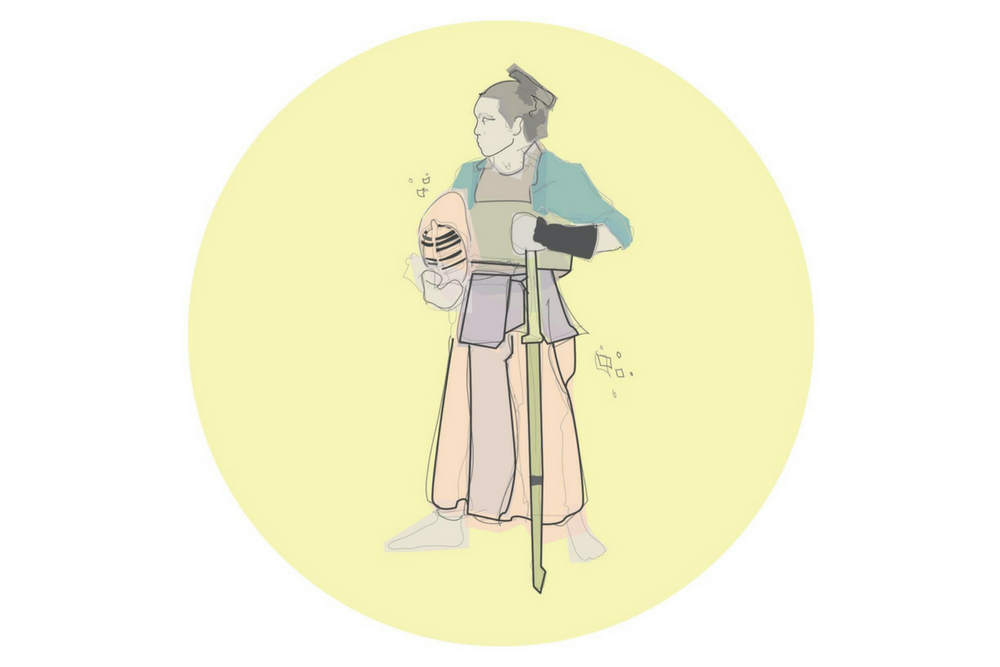 Forriner – Top 10 Artists Moving Electronic Music Forward
Forriner are Lee Forster and Oli Warriner and in their relatively short time together they have been turning heads with their releases on Futureboogie and their own Forriner Music imprint. Their previous release the 'Condor EP' picked up some huge support from the likes of Andrew Weatherall, Laurent Garnier and Medlar and they have also picked up some strong Radio 1 support.
They are back with a scorching brand new EP 'In The B' which features 3 original tracks and a brilliant 'Ian Blevins' remix. You can check out our premier of lead track In the B below as well as the premier of the Perseus Traxx remix of their previous track Condor.
We caught up with Forriner for an excellent Top 10 of artists that they think are really doing the business and moving Electronic music forward. Check it out below.
ESP Institute
Experimental, banging, mellow, awkward, blissful, dance floor……this label does it all with an eye on the future and with class.
Not An Animal
Always fresh & exciting, the music coming out of the NAA camp touches on lots of different styles.
Mascaras/Chida/5ive
The sound and power that these guys get in their productions is sometimes frightening and it always sounds futuristic.
Steve Legget
An understated genius.
C.P.I
I think Hugo and Mark are always trying to push things forward on their solo productions, for me though the CPI stuff takes it to another level.
Anklepants
There is normally a huge divide of love and hate when it comes to Reecard Farche AKA Anklepants. However there is no question that this is an artist pushing the boundaries of electronic music unafraid of experimentation. The diversity of sound he creates has always caught my attention, he relies on heavily engineered self built electronic instruments, acoustic instruments, sampled sounds and field recordings. I could choose a number of different tracks from his discography to represent this diversity, however, I feel the shift from the hefty electronic introduction of this track to the more organic acoustic finish really shows what he's all about.
Cocktail D'Amore
After beginning life as a party in Berlin run by Discodromo and DJ Boris Cocktail D'Amoure later developed into the label it is today. Cocktail D'Amore umbrella's a number of artists stretching the sonic frontiers. Luv*Jam's Flip To The Flop perfectly represents this psychedelic perspective of sound and frequency manipulation.
Wolf Muller
Jan Shulte's music as Wolf Muller is a mish-mash of hand drumming, pan-pipes, tinkling glass and synthesized bass notes. There is no end to the organic experimental nature of this sound which makes it hard not to include Jan in this list.
Manfredas
Manfredas grabbed my attention whilst seeing him play on NYE in Berlin at Salon Zur Wilden Renate. His wonky punk take on music opened my eyes to how far dance music can be stretched. Weird and hypnotic is the general rule of thumb here which he never fails to deliver.
Hiroshi Watanabe
There is a lot to be said about Hiroshi, he's one of Japans leading electronic music artists. His inclusion in this list iis for his ability to create huge involving, emotive soundscapes of a Detroit-ey nature. It sums up a lot of what I love about music.
For more info on Forriner check
Facebook: https://www.facebook.com/Forriner/
Soundcloud: https://soundcloud.com/forriner
Tags:
5ive
,
anklepants
,
c.p.i.
,
chida
,
cocktail d'amore
,
esp institute
,
Forriner
,
forriner music
,
hiroshi watanabe
,
manfredas
,
mascaras
,
not an animal
,
steve legget
,
wolf muller