Funk LeBlanc – La Femme Nikita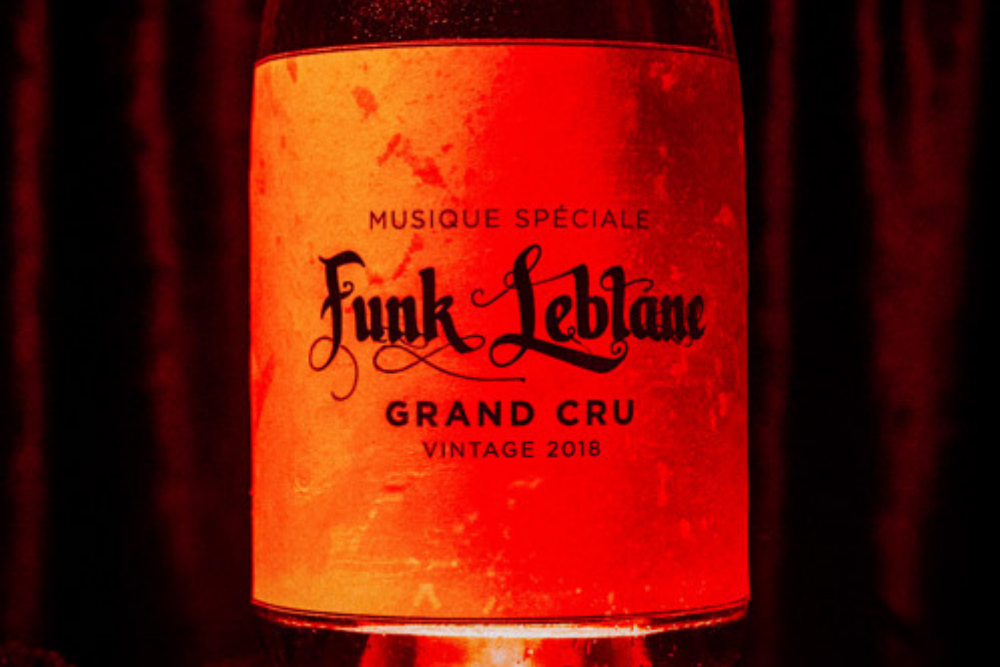 Funk LeBlanc – La Femme Nikita
Hailing from San Francisco DJ / Producer Funk LeBlanc has just dropped a very tasty slice of funk packed Nu Disco in La Femme Nikita. Taken from his latest EP 'Grand Cru' this is a real stand out track.
Funk LeBlanc cites Chromeo, Breakbot and Tuxedo as influences we are definitely not going to disagree as all these bands shine though this track.
If you like this make sure you check out the full EP which also features the excellent 'What Would Michael Mcdonald do?.
Love this? Check out our new Nu Disco playlist on Soundcloud HERE
Tags:
Funk LeBlanc
,
nu disco