Glowing Change Of Love Ft Luther Vandross (Gregory Block Mix)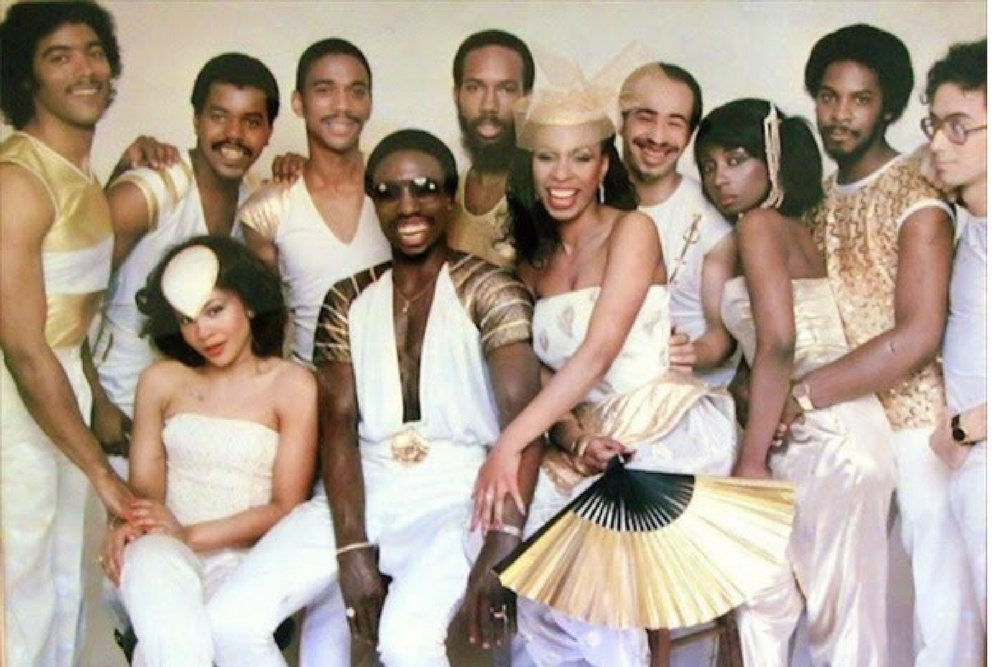 Glowing Change Of Love Ft Luther Vandross (Gregory Block Mix)
We know its been done before but to be honest there aren't too many better tracks out there in the disco cannon so any excuse for us to re-share Change's spellbinding Glow of love featuring a ridiculously brilliant Luther Vandross vocal performance is fine by us.
Taken from the excellent 1980 album 'The Glow of Love' which topped the US dance charts on release this track was Luther Vandross's introduction to the world before he was to embark on a fantastic solo career.
Gregory Block's edit here is spot on ticking all the boxes perfectly.
Tags:
change
,
disco
,
glow of love
,
luther vandross