GREG WILSON – Live @ Sunset Campout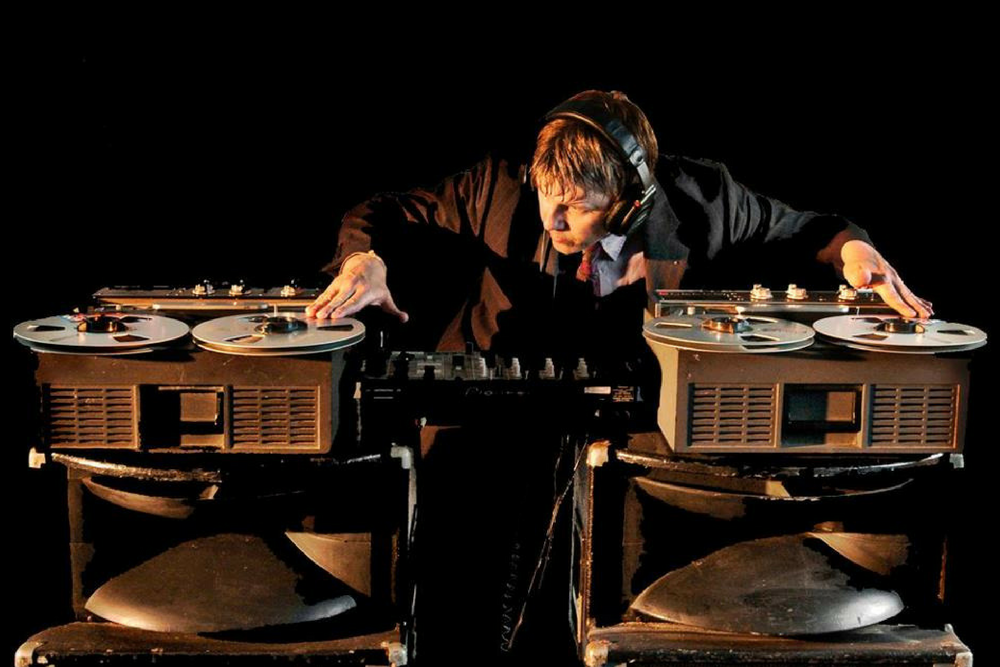 GREG WILSON – Live From Sunset Campout Festival – California, USA 2017
Hands up, we all love a bit of Greg Wilson here at Le Visiteur HQ so expect many more of his mixes and edits to follow. Greg is a legendary DJ from back in the day who has carved out a handsome niche today with fantastic music, supreme mixing skills and some very serious hardwork. He is probably one of the most knowledgeable selectors around today and don't take my word for it check out Greg's Blog HERE which is packed full of fantastic articles on the history and evolution of club music.
Recorded live at the Sunset festival in California in July this is another superb selection from Greg. You can almost feel the sun on your face as he segues smoothly from Stevie Wonder to the Beatles across 90 minutes. Along the way we stop off on perfect classics from Chaka Khan, Prince, First Choice, Steely Dan and the sublime 'Blind' by Hercules and the Love Affair.
Turn this up loud, crank the heating up to 10 and do some of your own California dreamin'.
Tags:
disco
,
Dj Mix
,
free
,
Greg Wilson