Gregory Porter – 1960 What? (AxMod Remix)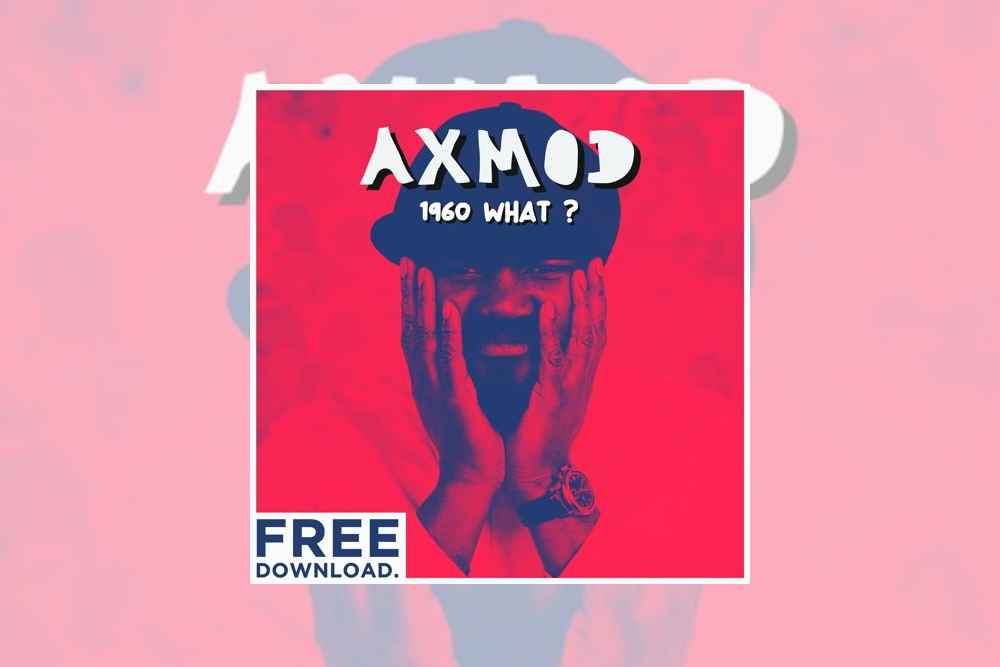 Gregory Porter – 1960 What? (AxMod Remix)
A brilliant remix of Gregory Porters anthem about the death of Martin Luther King and heavy handed policing in Detroit and how they affected peoples outlook in a very troubled period in the States.
The original track is brilliant and AxMod has fully done it justice creating a real dance-floor groove. He has dropped in powerful kit and beefed up the bassline all in perfect harmony with the original, creating a hugely danceable track along the way.
A excellent club friendly remix which pays perfect homage to the original.
Tags:
AxMod
,
free
,
Gregory Porter