LV Premier – James Curd – I Am One, I Am Many (Pronto)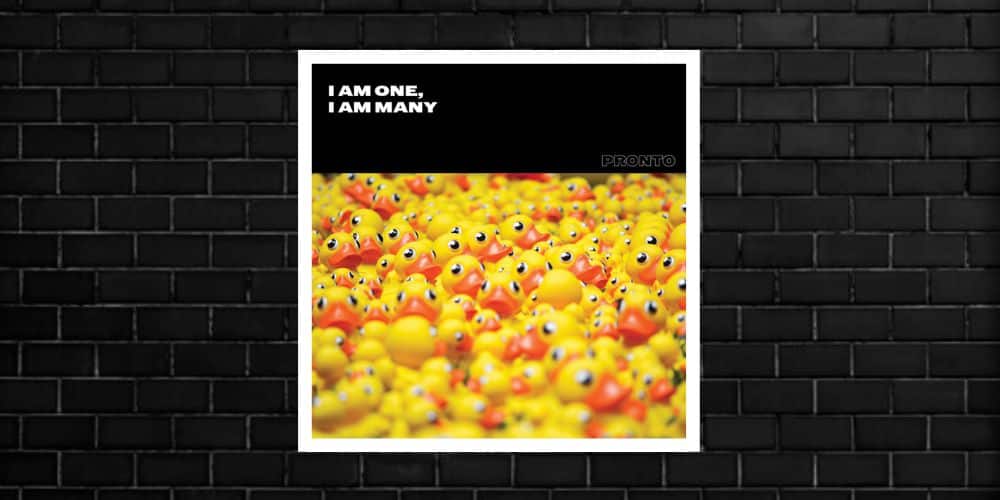 Kicking off our 2023 account we are very pleased to host Chicago legend James Curd's brand new dancefloor screamer 'I Am One, I Am Many' which lands this week on both digital and vinyl via his own Pronto label. The release features a host of outstanding remixes from Adelphi Music Factory, Make A Dance , Nenor and T.U.R.F as well as three mixes from James packing in plenty of dancefloor nous.
Our premier today is the Original mix in all it's dancefloor shaking glory. Pairing a huge energy soaked bassline with deft synth brass licks and a hooky as hell vocal, which looped up in all the right places, this is simply a monster of a club track and the perfect way to launch into a brand new year.
Enjoy xx
You can grab it here: https://www.phonicarecords.com/product/james-curd-i-am-one-i-am-many-pre-order-pronto/184861
Loving this? you can check out a full interview we did with James a few weeks back HERE and a rather splendid mix below.
For more info on James Curd check:
James Curd Facebook: https://www.facebook.com/jamescurdmusic/
James Curd Soundcloud: https://soundcloud.com/jamescurd
James Curd Instagram: https://www.instagram.com/jamescurd/
James Curd Twitter: https://twitter.com/jamescurdmusic
Love this? Check out more from James Curd HERE
Tags:
James Curd