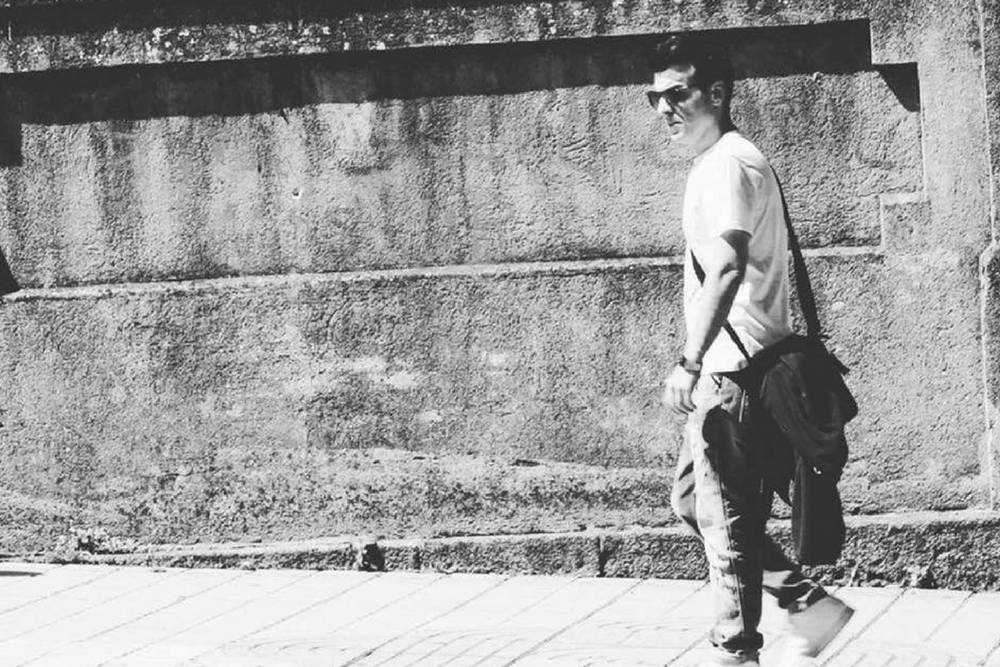 KS French – Baltisoul
We absolutely LOVE this track. Baltisoul is Sex through and through. The vocal is truly amazing. This one track encapsulates everything that is great about soul music.
Brilliant edit from KS French as well. Everything is perfectly blended giving a classic track a real now feel. The master is also particularly superb lending the track a really warm feel.
Great work all round.
Tags:
baltisoul
,
ks french
,
soul