Le Smoove – Disco Cut – LV Premier & EP Review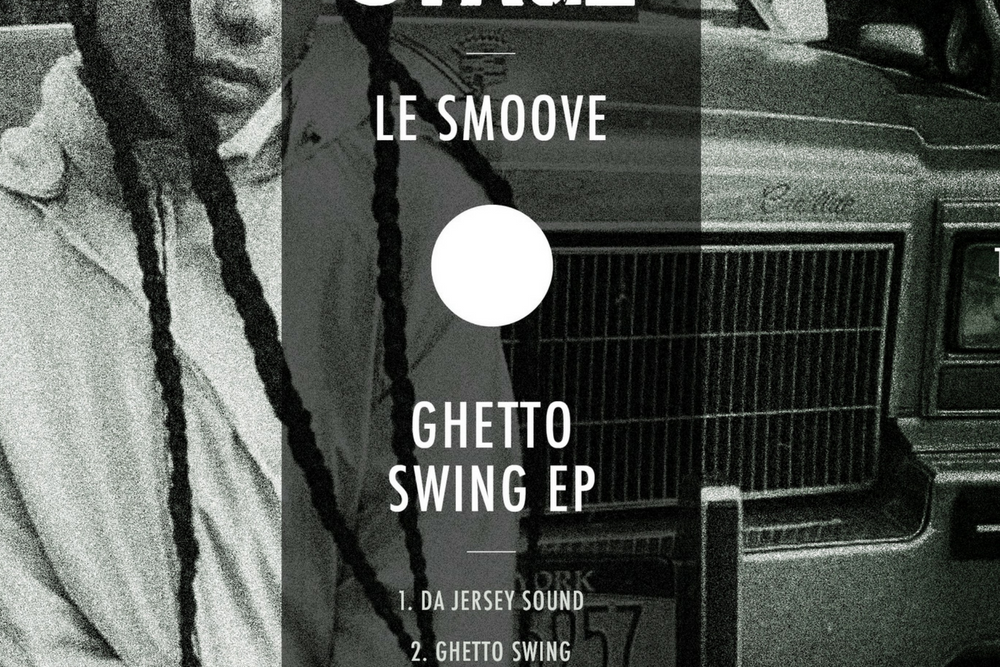 Le Smoove – Disco Cut – LV Premier & EP Review
Taken from the 4 track Ghetto Swing EP Le Smoove's 'Disco Cut' is our premier of the day. It's 5 minutes of looped up disco bliss, fusing disco loops with big percussion lines which tease the track in before the vocal drops. This is a proper groover of a track which develops with string stabs and cleverly layered drums.
The EP is a fusion of different styles marrying the laid back disco vibes of our premier to huge bass heavy garage flavoured house. Next up is 'Da Jersey Sound' which is a huge frenetic looped up stomper which is all in your face vocal stabs and squelchy basslines.
Ghetto Swing is another fast and furious house track with huge garage overtones from it's organ stab bassline to its flickering percussion and layered vocal stabs, most definitely a peak time track.
Final track 'Untitled' is has yet another different feel with a sultry female 90's R'N'B style vocal and some smooth Piano chords. Again though the pace is frantic and yet more huge beats are the order of the day.
An excellent EP. Make sure you check it out and to order click HERE
Tags:
disco cut
,
ghetto swing ep
,
le smoove
,
premier
,
the groove stage