Les Inferno – Making Me Sweat – LV Premier & EP Review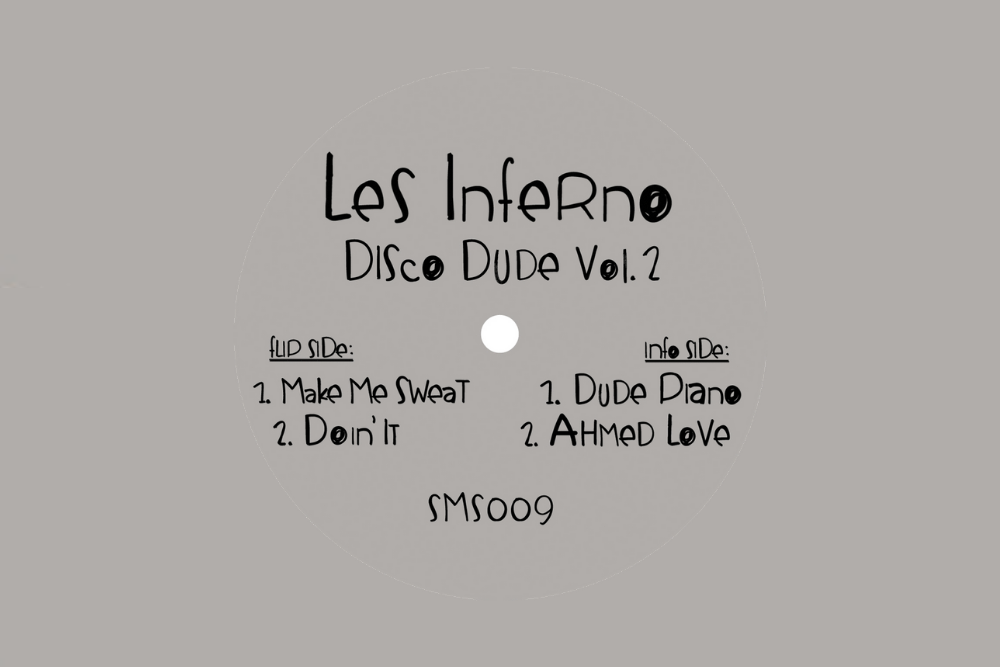 Les Inferno – Making Me Sweat – LV Premier & EP Review
Samosa is rapidly becoming one of our favourite imprints with a steady stream of extremely classy releases. Check out our premiers of their previous release with Chuggin Edits HERE and C.Da Afro HERE.
Their latest comes from Les Inferno and is packed with 4 tracks shaking enough disco, house and funk nous to move even the toughest of dance-floors.
Our premier today Make Me Sweat is designed to do exactly that, a wonderful funk fuelled bassline and tight drums keep the track moving along as filtered loops and a brilliant ear worm of a vocal take the track off into the stratosphere. This is exactly how it should be done with plenty of scope for plays in disco and house sets. Excellent work!
Track 2 Doin It is a much more low slung affair as repetitive pianos work their magic alongside some great synths working their way towards some super cool breakdowns. The track builds and builds before the vocal drops, another very tasty production.
Track 3 Dude Piano moves back towards house territory, the piano is right up there in your face and it's ridiculously well played, packed to the max with funk.
Track 4 Ahmed Love is another mid tempo groover with loads of sex appeal.
Another utterly brilliant EP grab it from Juno HERE
Tags:
disco
,
Disco Dude
,
disco house
,
Les Inferno
,
Samosa Records