Liam Mockridge – Get Comfortable (Glimlip Remix) – FREE Download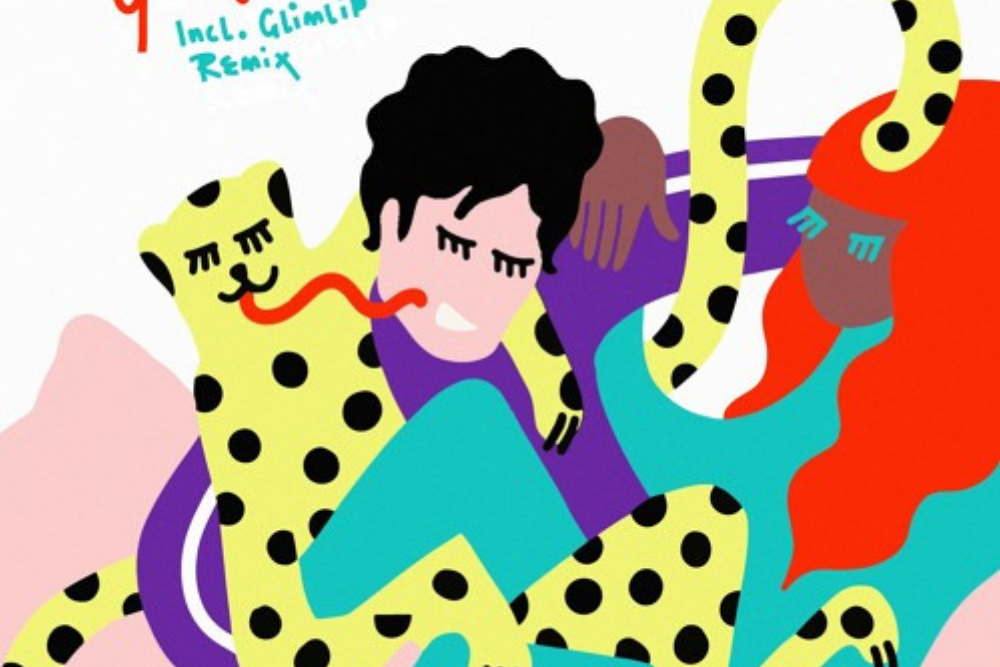 Liam Mockridge – Get Comfortable (Glimlip Remix) – FREE Download
Remixed by Dutch producer Glimlip 'Get Comfortable' is a super classy track. Fusing elements of soul, funk, Nu Disco with delicate pop overtones it's got everything it needs packed in there to see Liam and Glimlip pick up a host of new followers.
We love the switch up to the live bass half way through as a contrast to the synth bass of the first half of the track.
It's a FREE D/L too so make sure you grab it and give them some love while you are there.
Tags:
Glimlip
,
Liam Mockridge
,
nu disco