Lorenz Rhode | Risa EP | Dirt Crew Recordings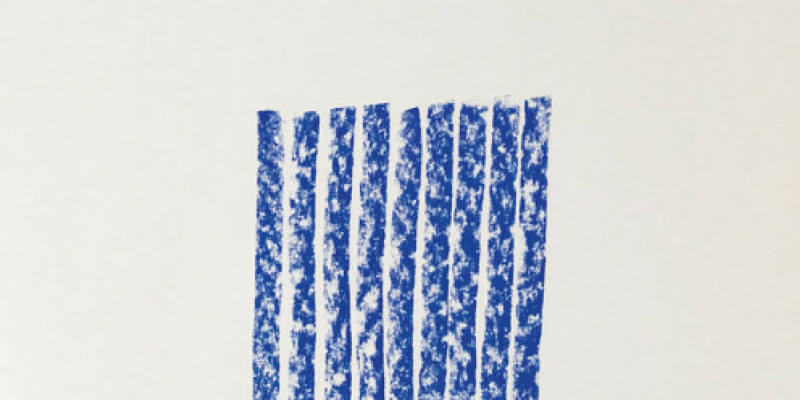 Lorenz Rhode | Risa EP (Previews) | Dirt Crew Recordings
Let's make no mistake Lorenz Rhode is on fire just now, his last track 'On Top' is a huge Le Visiteur favourite likewise Dirt Crew is surely one of the hottest labels of 2017 so there was much excitement in the office when this 4 track EP popped up this morning.
Thankfully Lorenz has properly delivered with his Risa EP. The title track is all jacking beats heavy hi-hats and trance inducing synths, it's beautiful, a real 4am house track for those messier moments on the dancefloor. The K.98 Rubbadub mix of 'And I Said' is much heavier, treading the ground where house becomes techno and is quite different to the rest of the EP yet no less useful. Track 4 'Xpandau' which has a distinctly French feel about it from the sound of the synths to the structure of the breakdown, it's a track you might have expected Daft Punk to be playing in 1997 but which still sounds fresh and fun.
Stand out track on the EP is the original mix of 'And I Said' which has a much more US feel to it from the great synth bass to the excellent vocal, top this off with a funky wah guitar and some ace hammond style keys and you have a bit of a monster of a track.
This one will be heading straight up the download charts as we close out 2017
Related
Tags:
dirt crew
,
HOUSE
,
lornez rhode