Love Deluxe – Campari & Coke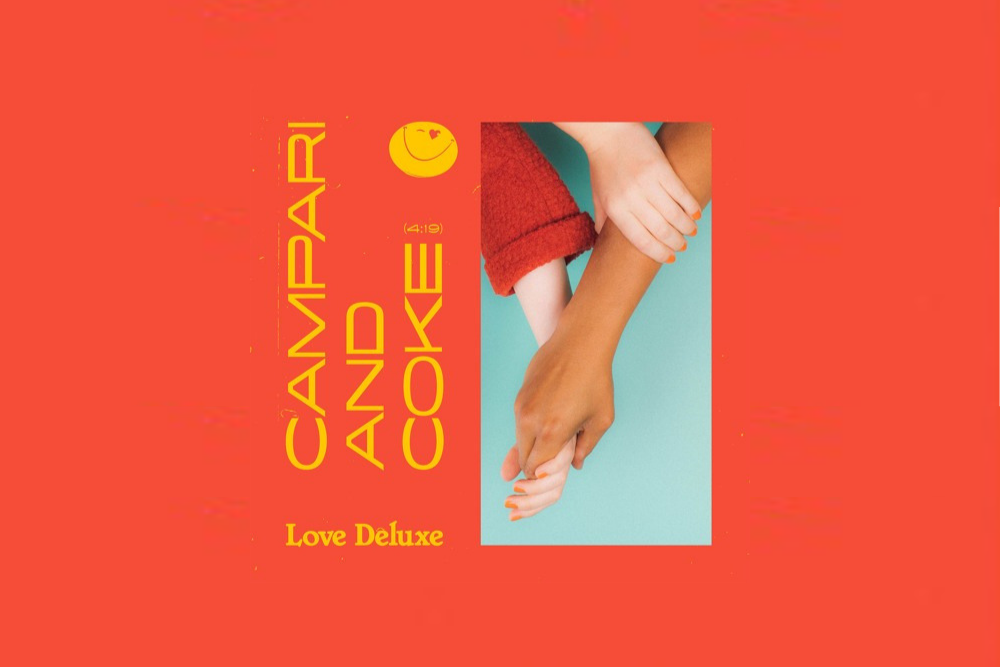 Love Deluxe – Campari & Coke
Love Deluxe is a fascinating new artist with a wonderfully warm and beautifully defined sound. Fusing the best of Nu Disco with a hint of Balearic and a ton of 70's cool.
Campari & Coke is about as summer as it gets, a fusion of ass shaking bassline, deft keys and a huge sax solo, add in that quirky Campari & Coke vocal and you have a track which will be an earworm to many.
It's out on August 2nd as part of his 'Fata Morgana' EP via Soothsayer Records.
Huge things ahead for Love Deluxe if this track is anything to go by.
For more info check:
Love Deluxe Facebook: www.facebook.com/lovedeluxesound
Love Deluxe Soundcloud: www.soundcloud.com/lovedeluxesound
Soothsayer Facebook: www.facebook.com/soothsayeronline
Soothsayer Soundcloud: www.soundcloud.com/soothsayeronline
Tags:
Love Deluxe
,
Nudisco
,
Soothsayer