Lovecast 01 – Hard Drive Library (Love Harder Records)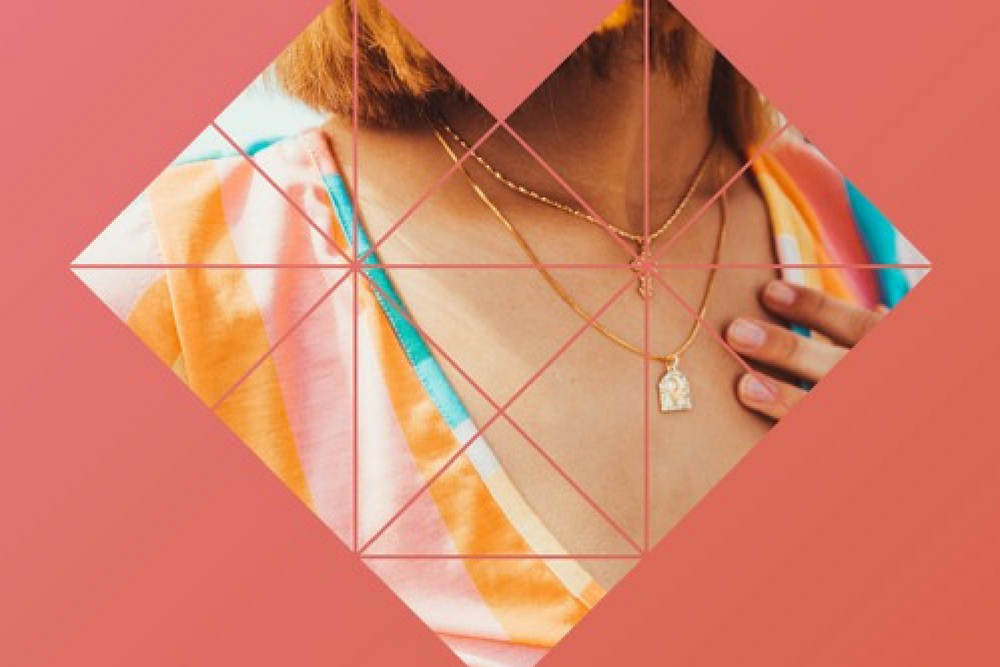 Lovecast 01 – Hard Drive Library (Love Harder Records)
Lovecast 01 is the first up in a brand new mix series from the excellent Munich based House label 'Love Harder Records' who have recently hosted releases from some of our favourite artists including Chuggin Edits and Final DJs.
Stepping up to the decks first are the rather mysterious but excellently monikered 'Hard Drive Library'. This is super smooth mix with the dance-floor firmly in it's sights. It skips seamlessly across genres from disco and disco influenced house music with big loops and basslines at the forefront to jacking 90's influenced piano house. Next up are some deeper hypnotic rhythms and on to the freak-out filtered house of Junior Jack's 'Thrill Me' before heading into more jazz inflected house music territory. Stand out tracks come from Earl Boom, Dwayne Jensen and Kink but it's packed with huge tracks.
Lovecast 01 is a very assured mix and if this one is anything to go by this is definitely a mix series that we should be bookmarking.
The full tracklist is below along with links to Love Harder Records and Hard Drive Library.
Lovecast 01 – Hard Drive Library tracklist
01. Black Ivory – Mainline
02. Earls Boom!!! – Thank You
03. Xxxy – Takin The Easy Way
04. Matt Karmil – Meg
05. Dwayne Jensen – My People
06. Brame & Klansee – Alright
07. Andres – Just A Player
08. Jesse Rose, Avon Stringer – Pressure
09. Crazy P – Virtuality
10. Junior Jack – Thrill Me
11. KiNK – Perth
12. Matthieu Faubourg – Please Stay
13. Mikki Funk – Lose My Mind
14. Les Yeux Orange – Coco
For more on Hard Drive Library Check:
Instagram: https://www.instagram.com/harddrivelibrary/
Soundcloud: https://soundcloud.com/harddrivelibrary
For more on Love Harder Records Check:
Facebook: https://www.facebook.com/loveharderrec
Soundcloud: https://soundcloud.com/love-harder-records
Tags:
disco
,
Dj Mix
,
hard drive library
,
HOUSE
,
love harder records