LV Mixtape 066 – Massey [A Sprechen Selection]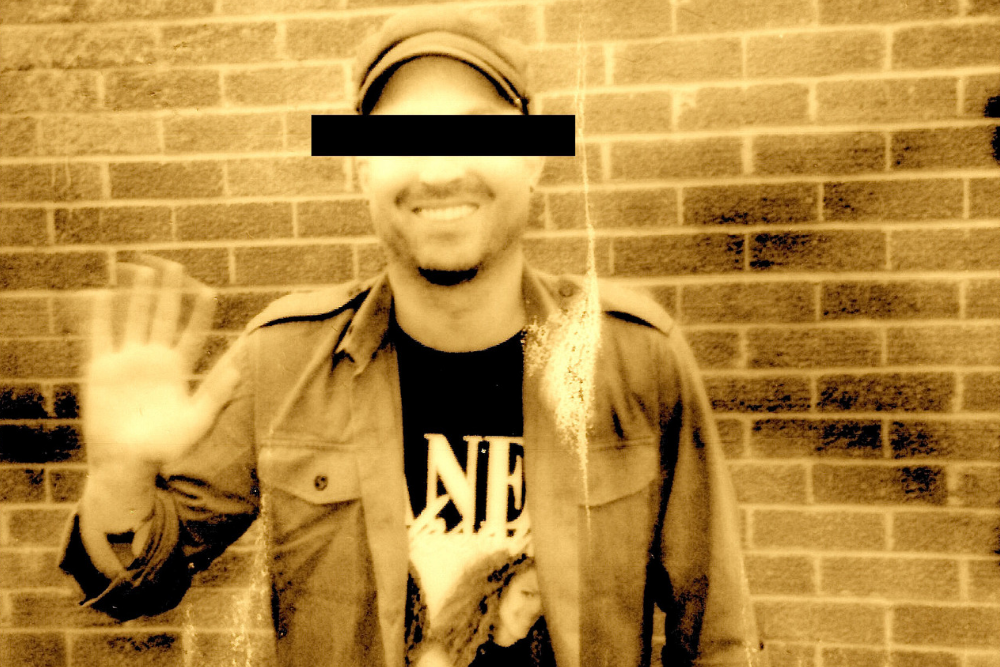 LV Mixtape 066 – Massey [A Sprechen Selection]
Manchester's Sprechen Music is easily one of the most intriguing labels out there right now. We always love a Sprechen release dropping in the mailbox as the label covers a multitude of electronic bases from house music to warehouse anthems, Italo to leftfield disco and all points in between.
We have run several premiers and features for the label from acts as diverse as Night Giants, Gina Breeze and Kohib and have more in the pipeline. Safe to say we are fans of the label at LV online. You can check out some of these features HERE
Their latest single Roar, a collaboration between label boss Massey and Andy Buchan, is an absolute monster of a Warehouse anthem and club smash. Check it below.
We have been on the case with Chris Massey the man behind the label to give us a full length mix of some of his favourite Sprechen tracks and we finally managed to nail him down. So here it is, a selection of sublime label sounds, from classics to hot new releases and a couple of as yet unreleased moments.
It's seriously cool and packed full of brilliant across-the-board tracks and as you would expect keeps you on your toes through-out. Get on it!
Like what you here? All Sprechen's track are available via Bandcamp: https://sprechen.bandcamp.com/
For more info check out:
Sprechen Facebook: https://www.facebook.com/SprechenMusic/
Sprechen Soundcloud: https://soundcloud.com/sprechenmusic
Massey – A Sprechen Selection Tracklist
1. Homeboy – Kaleidoscopic Orange Lights In The Attic
2. Jon Dasilva – Mutebird
3. Kimo – Daydream
4. Bill Brewster – Love Hard
5. DJ Steevo – Once In A Lifetime
6. Damon Jee – Summer No Summer
7. Furór Exotica – Makeupina (Frantic Remix)
8. Flash Atkins – Cold Oak Smoker
9. Kiu D – Park Street
10. Justin Unabomber – Cut #1
11. Massey & Dita – City Limits
12. Dorsia – FM Dreams
13. Lovebreak – Extasee
14. Furór Exotica – Bad Cat
15. Gina Breeze – 1AM feat. KimoKal
16. James Rod & Chris Massey – Supernature Sunday
17. Johnny Paguro – How I Built My House With What Older DJS Taught Me (Broke One Remix)
18. Night Giants – Love Someone