LV Premier – Alex Mota – Bogota (Original Mix)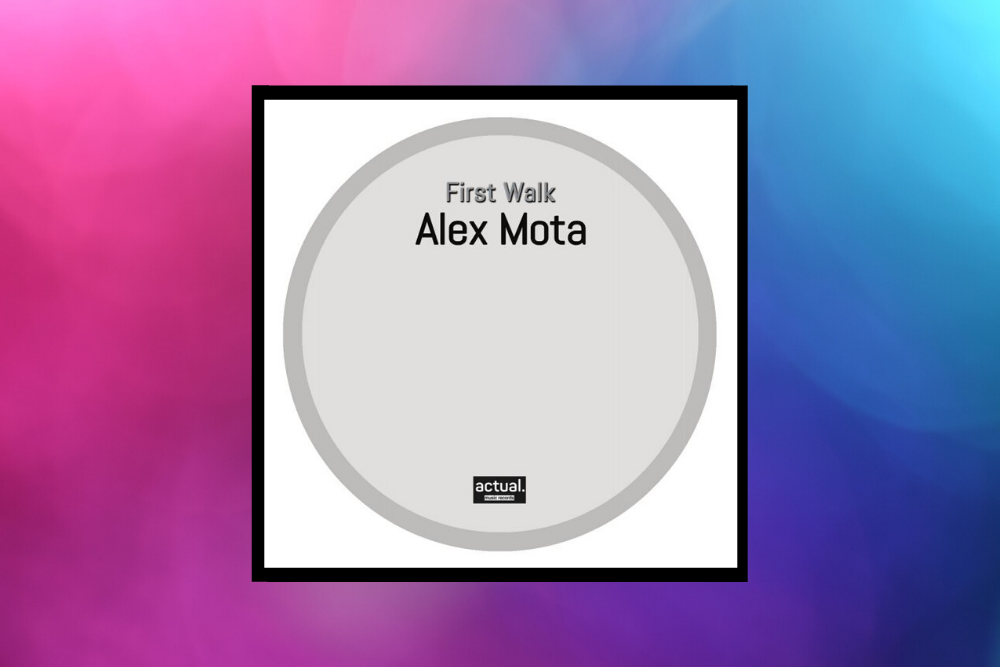 LV Premier – Alex Mota – Bogota (Original Mix)
Landing via Swiss label Actual Music Alex Mota's brand new 12″ First Walk is a diverse EP. Across it's four tracks the EP has plenty of surprises but is always focused firmly on the dance-floor with plethora of live instrumentation keeping things interesting.
Senses is a deep synth laden Nu Disco groove who's vocal feels like it has been inspired by Joy Division. It definitely has those cool 80's indie overtones.
Next up is the comes the deep percussive house of Buenos Aires which is dominated by some fierce Latin guitar.
The flipside opens up with the groove heavy trumpet infused house of Chicago. Again it has a wonderful live feel offsetting it's chugging tech bassline.
Our premier today Bogota is a deep heavy on the percussion club jam. Looped up vocal hooks, a head bobbing bassline and heavily echoed flute notes all comes together perfectly to create a tight dancfloor groove.
For More info check:
Alex Mota Facebook: https://www.facebook.com/Alex-Mota-572761012902344/
Alex Mota Soundcloud: https://soundcloud.com/alex-mota-769149288
Actual Music Facebook: https://www.facebook.com/actualmusic.ch/
Tags:
Actual Music
,
Alex Mota
,
house music