LV Premier – Art Of Tones – At The Club In Lagos & EP Review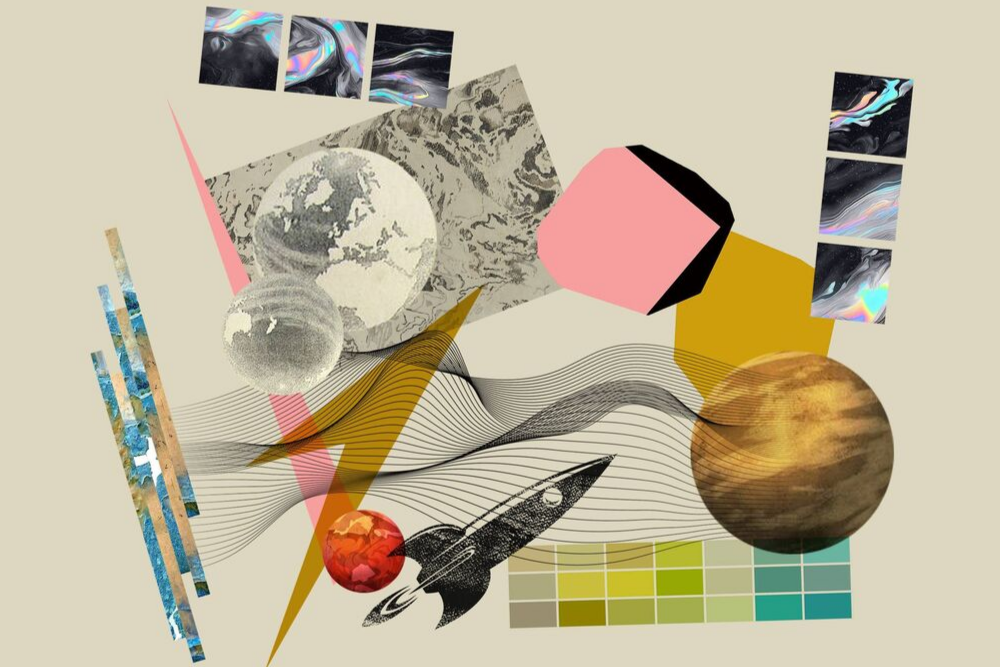 LV Premier – Art Of Tones – At The Club In Lagos & EP Review
Easily one of our favourite artists over at LV Online Art of Tones is back with a superb new EP on Wewillalwaysbealovesong. Comprising three tracks this one is packed from head to toe with the peak-time funky stuff.
Lead track and our premier today At The Club In Lagos is a beautifully tasty slice of African influenced Disco. It has those crunchy guitar licks and brilliant woodwind stabs, add in a super smooth vocal with a decidedly laidback Nu Soul feel along with some deft keys and this one is a dancefloor winner all day long.
Following that is gospel funk stomper Back Again. Huge guitar licks lay the groundwork for a ridiculously funky vocal performance. Add in some spanking drums and this one is primed for the dancefloor.
Closing the EP out is Good To Me another one from the dancefloor top drawer. Packing similar vibes to Back Again it's another high energy gospel funk moment.
This is an EP which will bring a smile to the dancefloor and cause some full on ridiculous shape throwing. Expect having problems sitting still when this one hits the speakers.
Don't sleep on this EP as it's going to fly out of the door.
For more info check:
Art of Tones Facebook: https://www.facebook.com/artoftones/
Art of Tones Soundcloud: https://soundcloud.com/llorca
Wewillalwaysbealovesong Facebook: https://www.facebook.com/wewillalwaysbealovesong-1588760321404581/
Wewillalwaysbealovesong Soundcloud: https://soundcloud.com/wewillalwaysbealovesong
Tags:
African Disco
,
art of tones
,
FUNK
,
gospel
,
wewillalwaysbealovesong