LV Premier – Goshawk – Got You Up All Night [Boogie Cafe]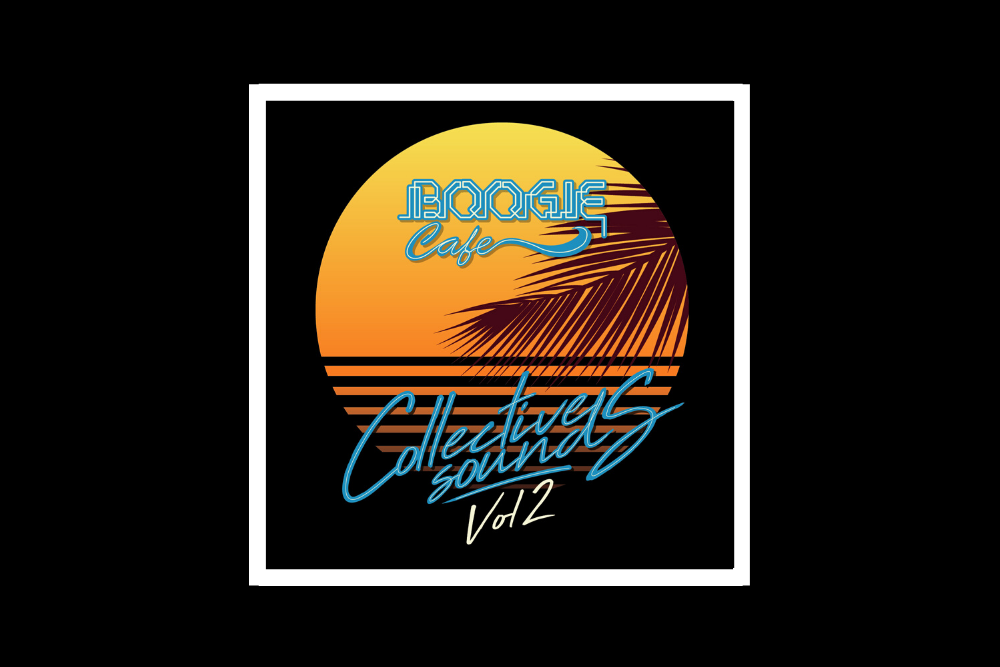 LV Premier – Goshawk – Got You Up All Night [Boogie Cafe]
Following up their well loved Collective Sounds Vol. 1 from 2019 Boogie Cafe are back with a packed Volume 2 which lands on May 1st. Featuring a landslide of lost gems from some of the finest artists on their roster its a very well rounded compilation. You can expect great music from Sean McCabe, Chezz, BRS and Neudorf among 16 super tight house, Nu Disco and broken beat offerings with a couple of chilled moments thrown in for good measure.
Our premier today comes from Goshawk who is following up on the promise of his 'Home EP' which was also out via Boogie Cafe a few months ago.
Got You Up All Night is a crunchy slice of funk fueled house music. Chopping up some tight 70's loops which feature a big euphoric vocal the track is powered by a rock solid kit, a bounce of a bassline and some great synth stabs. All of these come together to give the track some strong club juice.
All round this is very well collated album, make sure you check it out!
For more info check:
Goshawk Facebook: https://www.facebook.com/goshawkmusic
Goshawk Soundcloud: https://soundcloud.com/goshawk
Boogie Cafe Facebook: https://www.facebook.com/BoogieCafeRecords
Boogie Cafe Soundcloud: https://soundcloud.com/boogie-cafe-records
Tags:
Boogie Cafe
,
BRS
,
Goshawk
,
Sean McCabe