Madma/SisMo – aMad_Synchronized – FREE Download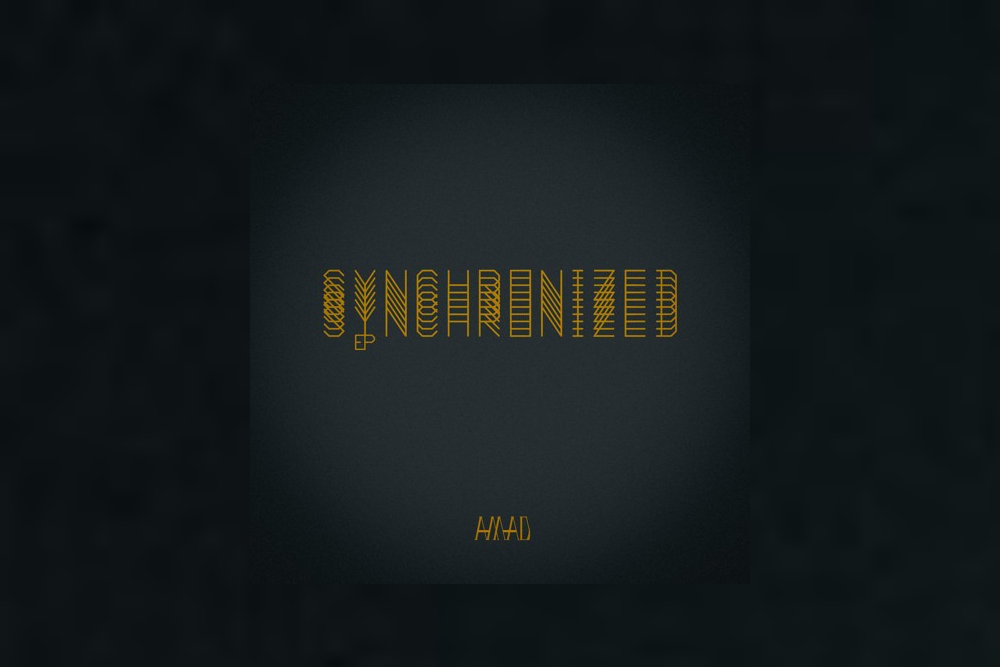 Madma/SisMo – aMad_Synchronized – FREE Download
As you know we always love to let you know when a great free download pops up and this one from Madma/SisMo is definitely worth getting right on if you love your Techno.
aMad_Synchronized is a brilliant slice of melodic techno. Running for a lengthy 8m21 it is packed full of brilliant changes in tone. From start to finish there are plenty moments of drama to hold the attention through-out.
The sounds are all on point, the kick drum and huge bassline will shake your speakers, the main synths are powerful and are all perfectly balanced and we love the white noise which jumps in and out periodically, it sounds like a co2 cannon going off across our office.
A brilliant club track!
Love this? Check out our new Techno playlist on Soundcloud HERE
Tags:
techno