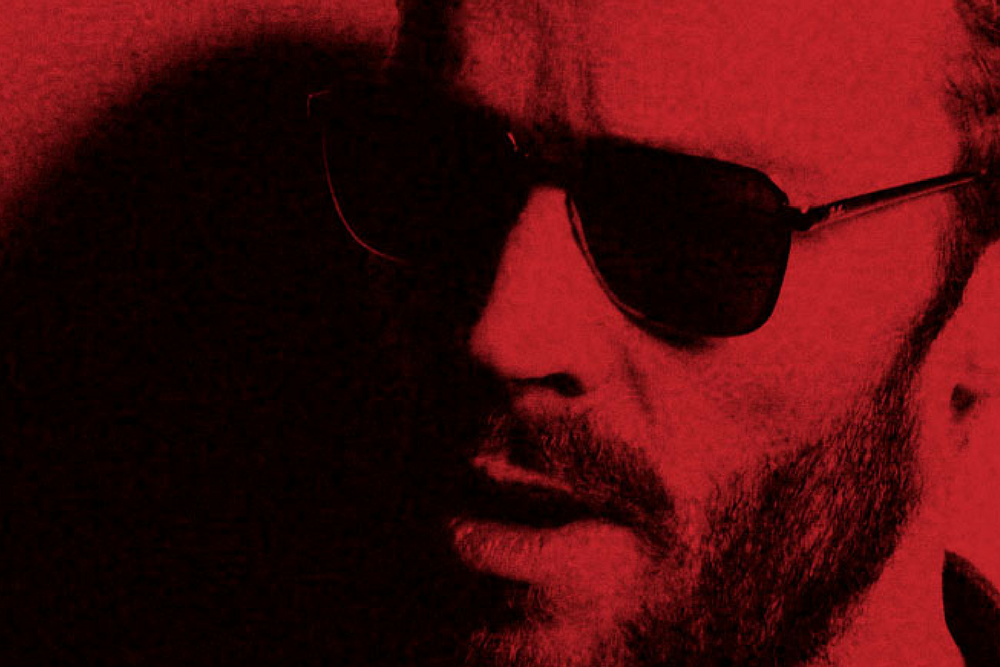 Marcus Marr – High Times.
One of the gents of the scene Marcus Marr continues his tenure on DFA with a stunning slice of instrumental disco. Marcus has released some beautiful tracks in the past including 'Peacemakers', 'The Music' and 'The Trouble With Us' alongside Chet Faker and this is another future classic which sits perfectly alongside those brilliant tracks.
As you expect from Marcus the instrumentation is all live from the guitar lines to the ever so funky bass and the ascending synth line which lifts the track into the stratosphere.
If you are looking for a producer who is just effortlessly cool you just found him right here
Tags:
dfa
,
disco
,
HOUSE
,
marcus marr