Max Chapman – Loving Arms (Deeptrak Remix) FREE DOWNLOAD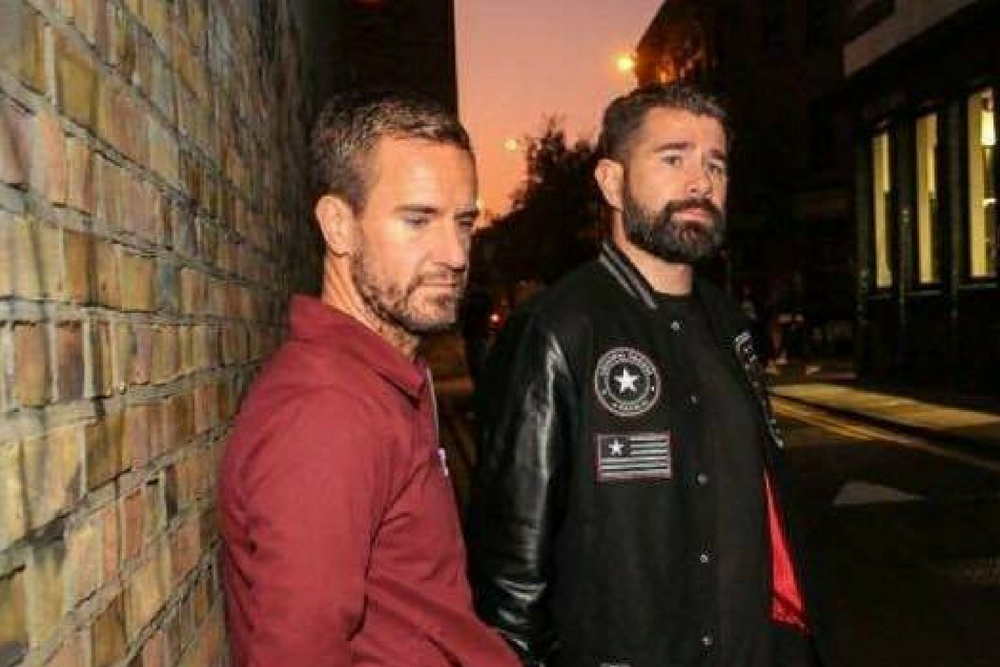 Max Chapman – Loving Arms (Deeptrak Remix) – FREE DOWNLOAD
We love it when an absolute scorcher of a free download drops in our inbox and it's safe to say that Deeptrak have really stepped up to the plate with their remix of Max Chapmans's 'Loving arms'.
This track is unashamed party house music at it's absolute finest. The beats are huge, the bass-line warm, punchy and super funky. The stars of the show though are two fold firstly the looped-up, chopped-up vocal is great, it really drives the track on utilising some great echoes to move from in your face to floating gracefully across the track. Secondly the pianos are straight out of the 90's, if this is your thing then they are a thing of beauty.
A totally euphoric and uncontrollably hands-in-the-air moment.
It's a free DL so make sure you grab it quick and show them some love while you are there.
For More on Deeptrak Check:
Facebook: https://www.facebook.com/Deeptrak/
Soundcloud: https://soundcloud.com/deeptrak
Tags:
Deeptrak
,
free download
,
HOUSE
,
Max Chapman