Melchior Sultana – Timeless EP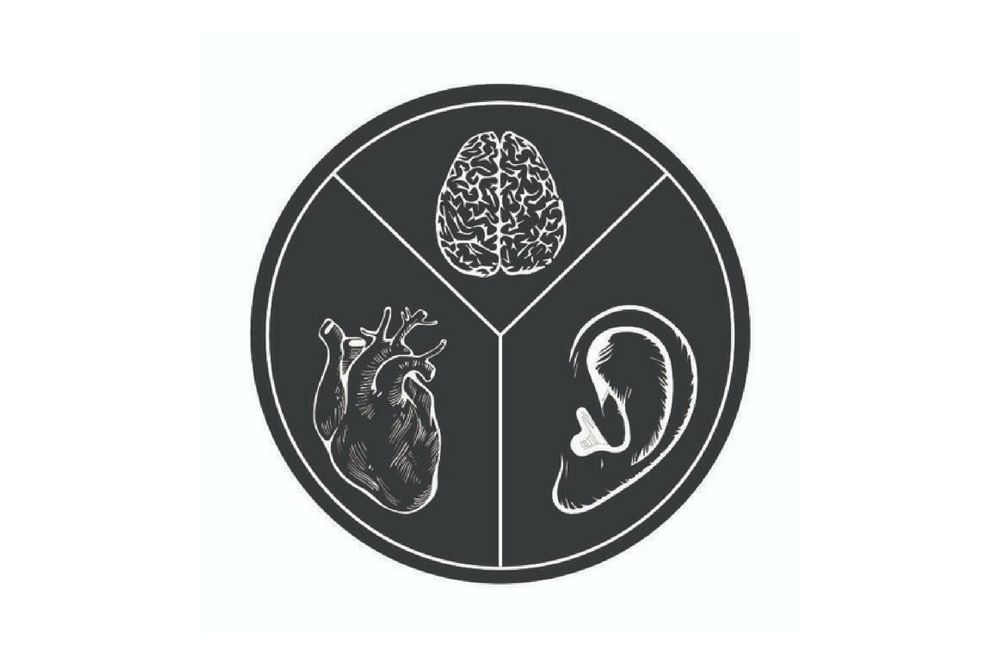 Melchior Sultana – Timeless EP
We hosted the premier for Melchior Sultana's 'I'm Serious' from the Timeless EP a few weeks ago but we have had this on repeat in the office so we thought that we would revisit it with a full EP review. Comprising 3 original tracks and one remix this is a sultry and delightful house EP out now via Profound Sound.
Lead track Timeless is a super smooth spoken word track which merges Spanish style guitar licks with sweeping synth lines and a sparse vocal, it's the type of track you would expect to hear played at an Ibiza beach bar over the summer, it screams sunshine.
Backing this up is the Dean Demanuele Remix of Timeless which takes the track further into deep house territory working in a strong bassline, pads and synth stabs as well as a seriosuly punchy drum kit. An excellent remix.
Flipping over Track 3 'The Message' is a smooth piano track which is lifted perfectly by some well worked percussion and some really nice vocal loops which fade in and out of the track. This is another perfectly worked chilled house track.
Track 4 'I'm serious' was a recent Le Visiteur Online premier which you can check out in full below. This is an absolute masterpiece of a deep house track from the stunning pads to the multiple top line synths and the warm and fuzzy bass. It glides along effortlessly enveloping you in it's warmth. We think that this is a track which will be on our playlists for years to come.
Buy the release from Juno HERE
Tags:
i'm serious premier
,
melchior sultana
,
profound sound
,
timeless ep