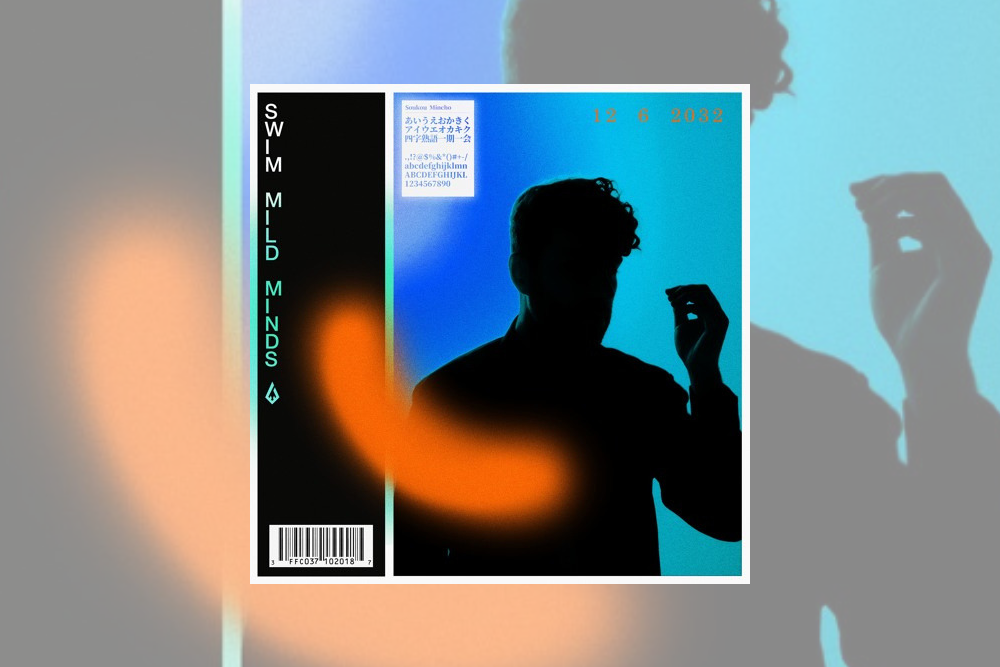 Mild Minds – Swim EP
This is a hugely assured three track EP from the newest member of ODESZA's Foreign Family Collective. A real mixing pot of sounds it fuses the best bits of Indie electronic, Nu Disco with extremely cool 80's synthpop and even laid back 90's French house.
All three tracks are extremely strong. Lead Track 'Swim' has a huge bassline and a dreamlike vocal, it's a track which has enough kick for the floor but is perfect for early morning listening.
Track 2 'Weak Signal' is an altogether funkier affair, again the bassline is front and centre, with a laid back 90's French house sound, it has an incredibly cool feel. The vocal is superbly executed. This is a track with a timeless feel.
Final Track on the EP 'Don't Want You love' is more mid tempo and club focussed. It's driven by a great guitar riff which lays down the ground work for the repetitive vocal loop. It's a funk fuelled track which will work a dance-floor perfectly.
Brilliant EP which covers all bases from the pre-party, onwards to the club and finishing up at the after-party. This is an excellent new artist and one we will be keeping a close eye on.
Tags:
Foreign Family
,
Mild Minds
,
nu disco
,
ODESZA