Narada – Tonight I'm Alright (Nova Black Edit)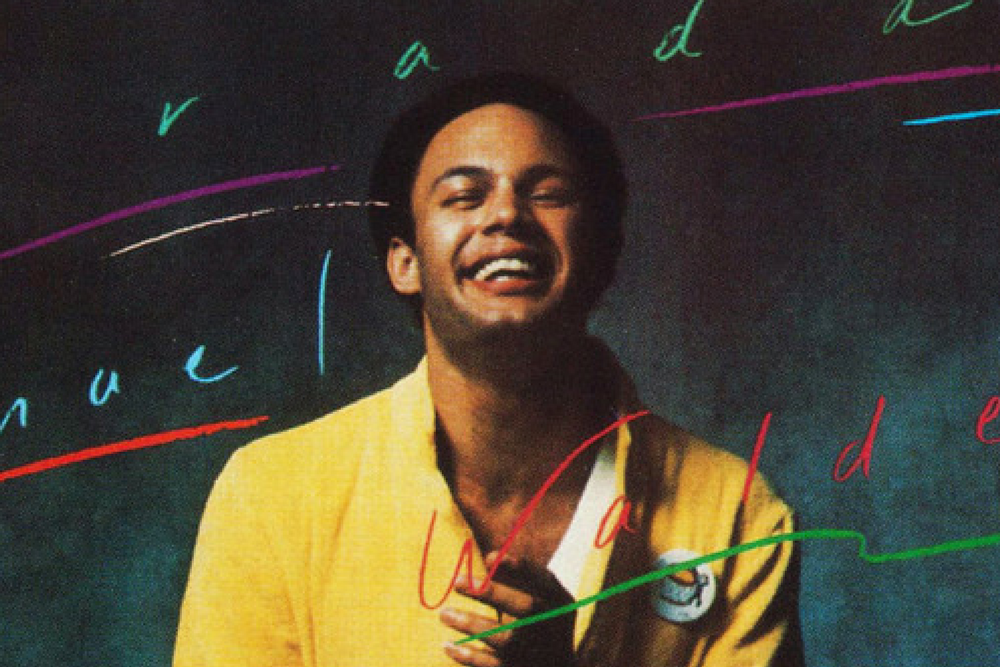 Narada – Tonight I'm Alright (Nova Black Edit)
This is a very classy edit from Nova Black. Originally released back in 1979 on Atlantic 'Tonight I'm Alright' has been a staple of disco DJ's over the last 2 1/2 decades so it's nice to have a solid new mix to play with.
Narada is an interesting character he's a multi instrumentalist and as well as long artist career in his own right during which he has released 13 albums he has played drums with the likes of Jeff Beck, Jaco Pastorious and Rober Fripp. Since the 80's he has also been a producer of some note working with Aretha Franklin, Al Jarreau, George Benson, Diana Ross, Mariah Carey and Whitney Houston in what is a stellar list of artists.
For this Edit, Nova Black have perfectly re-structured the track for today's dancefloors. Really nice work and a sure fire floor filler.
Tags:
disco
,
narada
,
nova black