LV Premier – Orlando Voorn – Be with you (Crackazat remix) [Heist Recordings]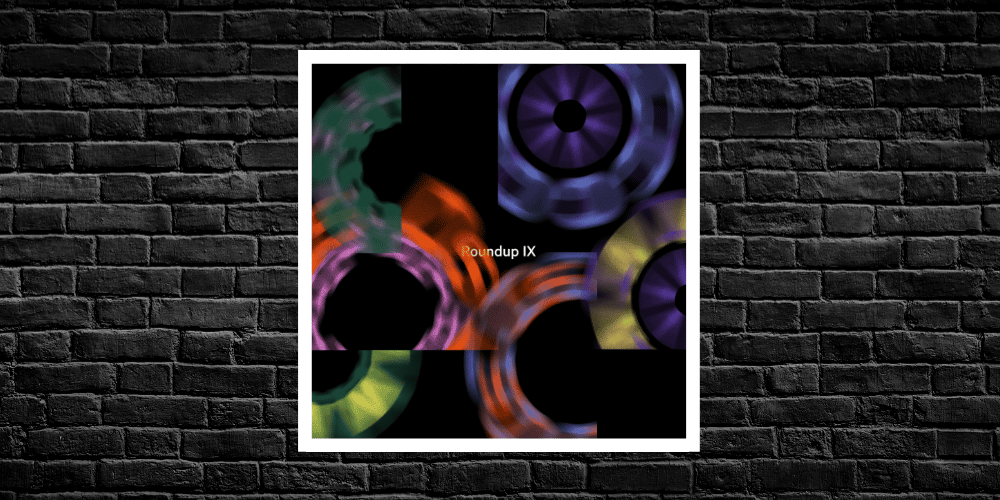 It's that time of year that we celebrate all things Heist Recordings with the latest release of their Round-up V/A series. The concept is simple yet brilliant, get all the artists who have featured on Heist in the previous year to to remix each other's tracks. Now in it's 9th year the Round-up series has spawned some truly incredible music.
This years release features a host of LV favs Crackazat, Dam Swindle, Byron The Aquarius, Orlando Voorn, Nebraska and Makèz.
Our premier from the release see's our artist of 2022 Crackazat remix Orlando Voorn's Be With You from his Heist Mastercuts EP which we featured heavily back in May 2022. The EP featured a host of his undergroud 90's hits given a classy and bang-up-to-date makeover which saw them hit dancefloors hard.
Here Crackazat has delivered yet again finessing Be With You into a deep disco edged house gem fusing a delicious bassline with chunky drums and filtered synths which build beautifully before introducing the euphoric strings and the ever radiant vocal hook.
Each of the tracks on this release adds some delightful touches to the original tracks. Label dons Dam Swindle turn their hand to Crackazat's groover Dumacha ratcheting up the energy with a techno disco flourish. Byron The Aquarius twists Dam Swindle's Good Woman into a deep afro-house edged freakout. Nebraska turns Byron The Aquarius's Success into a drum driven deep funk throbber. Makèz get handy with Nebraska's stand out Chant Des Oiseuax adding a ton of dancefloor drive. And finally Orlando Voorn drops some heated broken beat over Makèz's La Grande Folie.
Another triumph of a release to tie up what was another classic year for Heist Recordings.
Grab the release from: https://heistrecordings.com/album/the-round-up-pt-9
For more info on Heist Recordings, Orlando Voorn & Crackazat please check:
Orlando Voorn Facebook: https://www.facebook.com/orlando.voorn/
Orlando Voorn Soundcloud: https://soundcloud.com/orlando-voorn
Orlando Voorn Instagram: https://www.instagram.com/orlandovoornofficial/
Orlando Voorn Twitter: https://twitter.com/orlandovoorn
Crackazat Facebook: https://www.facebook.com/crackazatmusic
Crackazat Soundcloud: https://soundcloud.com/crackazat
Crackazat Instagram: https://www.instagram.com/crackazat
Heist Facebook: https://www.facebook.com/HeistRecordings/
Heist Soundcloud: https://soundcloud.com/heistrecordings
Heist Instagram: https://www.instagram.com/heistrecordings
Heist Twitter: https://twitter.com/HeistRecordings
Love this? Check out more from Crackazat HERE
Like what you hear? To help support LV Online buy us a coffee via Ko-FI. Click HERE
Tags:
crackazat
,
Heist Recordings
,
Orlando Voorn