LV Re-Up – PBR Streetgang – The Downstroke [Kurtz]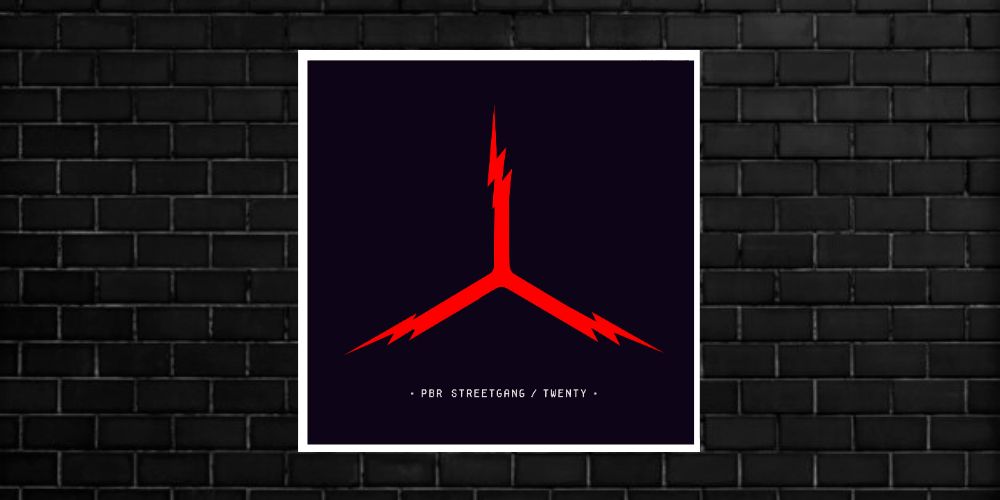 PBR Streetgang are celebrating their 20th Anniversary with the release of a superb compilation of their work from across their career. During that period they have released on Futureboogie, Throne Of Blood, 2020Vision, Hot Creations, Crosstown Rebels and Skint Records and remixed Kylie, Lana Del Rey, Bryan Ferry, Hot Chip and Friendly Fires and that's just the tip of the ice berg.
They are a duo who have immersed themselves in club music and that dedication flows through their musical DNA.
The compilation straddles the whole 20 years from their early originals right through some of their finest remixes including never previously pressed gems from Bryan Ferry, Hot Chip and Romanthony.
Today we share one of their finest early moments, the monstrous bass driven house throbber Downstroke. It's a sure fire floor filler all day long.
Grab the album which is out via Kurtz via: https://www.phonicarecords.com/product/pbr-streetgang-various-artists-pbr-20-pre-order-kurtz/185938
For more on PBR Streetgang please check:
PBR Streetgang Soundcloud: https://soundcloud.com/pbrstreetgang
PBR Streetgang Instagram: https://www.instagram.com/pbrstreetgangmusic/
PBR Streetgang Twitter: https://twitter.com/pbrstreetgang
Tags:
Kurtz
,
PBR Streetgang